Dev Ed/ABE Toolkit: Chapter 4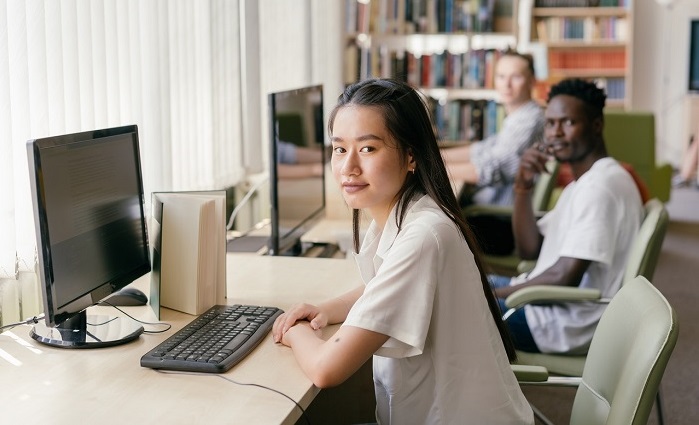 For unfamiliar terms, agency names, or acronyms, please see Glossary.
---
Chapter 4: Stories from the Field
Overview
In Chapter 1, you read that there were a number of identified partnerships in Minnesota as of the writing of this Toolkit and why the Dev Ed/ABE Partnership model is having so much success in Minnesota. In Chapters 2 and 3 you learned about practical implementation strategies to begin your own partnership.
But the Toolkit is not stopping there. We thought it important that readers "hear" directly from the practitioners in successful Minnesota partnerships. This chapter will present the stories from 4 of those partnerships, each addressing such questions as:
How did you get started?
How much up-front design/prep time was needed?
How is your partnership funded?
What outcomes were you hoping to achieve, and what outcomes have been achieved?
Which model of collaboration/integration of ABE with Dev Ed is your partnership using?
Which classes are involved?
And each story will address so much more. So please have a look at four such stories from passionate, committed Dev Ed/ABE practitioners willing to share in depth, how they are making their partnership work.
View full Toolkit
You can view and download the full Dev Ed/ABE Toolkit below.
General Toolkit inquiries and/or feedback should be directed to:
View Toolkit