Administrators / Managers
Administrators / Managers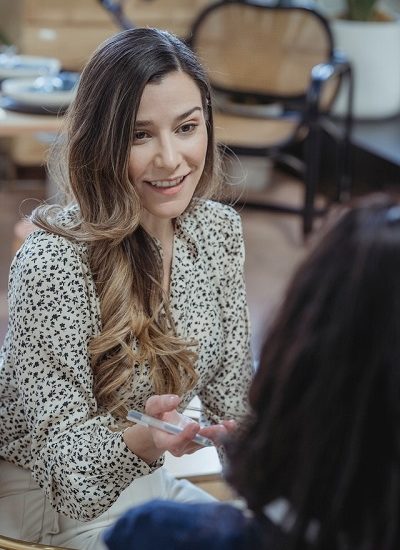 With ATLAS now providing extensive professional development and resources around new ABE staff orientation as well as Adult Career Pathways, our work has evolved well beyond that of improving instruction alone. Managers have a critical role in our professional development work, and they have access to much less of their own PD than teachers do. Beginning in 20212, ATLAS will aim to cater to their needs with a variety of activities designed to meet the following objectives:
GOAL 1: Ensure that all MN Adult Ed administrators/managers have the knowledge and tools to provide their staff with:
Reference materials about the ABE system in MN
Information about new staff training and networking opportunities
Mentoring opportunities to answer questions and guide their staff's development within the MN Adult Ed system
Opportunities to observe programming
Self-assessment and tools for planning for their own professional development
GOAL 2: Ensure that all MN Adult Ed managers/administrators have access to information on job-specific responsibilities, including:
Grant timelines and reporting
Accountability/monitoring program outcomes
Funding and budgeting
Orientation and supervision of staff
GOAL 3: Provide MN Adult Ed administrators/managers with opportunities to network and share ideas with each other across programs.
We have convened an Administrator PD Advisory Team to guide our efforts. More information on this initiative will be available soon!
Webinar Series
Based on input from the Administrator PD Advisory Team, ATLAS offers a webinar series for MN Adult Education administrators and managers throughout the year. Topics vary and are determined by the Advisory Team.
Online Groups
This online networking community of practice was established to connect ABE administrators and managers statewide, and it serves as a forum for discussion as well as a hub for announcements, resources, and webinar and in-person event information.
Advisory Teams
The Administrator Professional Development (PD) Advisory Team is an ATLAS-sponsored team designed to guide the creation of relevant, meaningful, and effective professional development for ABE administrators/managers.
The goals of this team are to:
Provide critical input on PD activities and supports that ATLAS can provide to meet the needs of MN Adult Ed administrators, regardless of their level of experience. 

Advise ATLAS on the development of the new Adult Education Staff Orientation webpages and resource library

. 

Connect with and draw expertise from the LAN Professional Engagement Committee, which has been coordinating Manager Meet-ups over the past year.