ATLAS
ATLAS (ABE Teaching & Learning Advancement System), housed in the Hamline University School of Education, is funded by a grant from the Minnesota Department of Education (MDE) to provide high-quality, accessible professional development and resources to advance education for adult learners. The work of ATLAS is evidence-based, practitioner-focused, responsive to the needs of the adult education/ABE (Adult Basic Education) field, and designed to cultivate professionalism in Minnesota Adult Education. You can find more information about Minnesota Adult Education below.
In close partnership with MDE Adult Education staff, ATLAS provides a wide range of ABE professional development activities and support:
statewide and regional conferences
cohort-based training
study circles
webinars
online courses and communities of practice (using the Schoology platform)
online resource libraries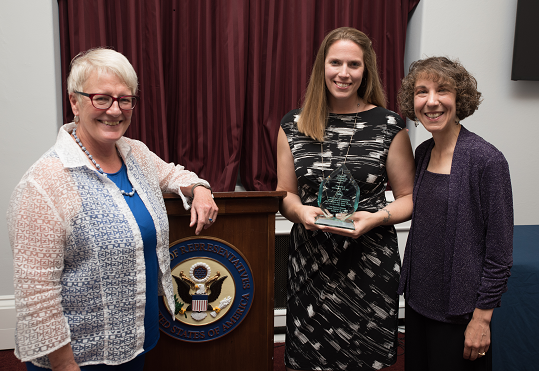 2017 Literacy Leadership award
ATLAS was deeply honored to be selected as one of four 2017 Literacy Leadership awardees by the National Coalition for Literacy. Nominated by Silja Kallenbach, Vice President of World Education, ATLAS was recognized for its innovative, practitioner-centered program which provides professional development that trains national leaders in the field of adult education.
ATLAS Activities
ATLAS offers professional development (PD) activities for ABE practitioners in a number of key areas. Learn more and find out how YOU can participate below!