ABE Program Quality Discussion Group on Schoology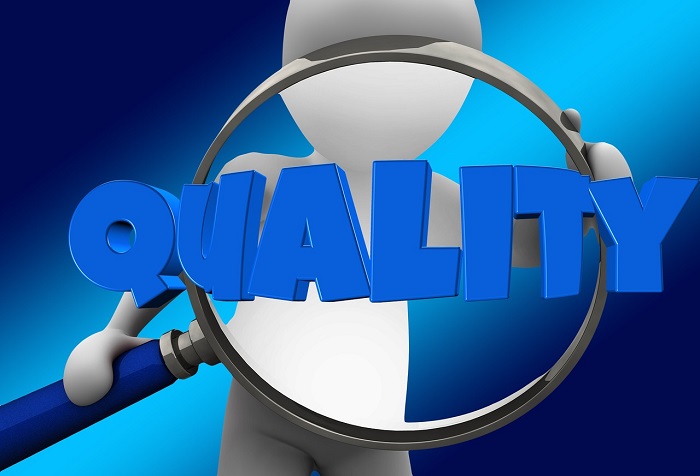 January 5, 2018
ABE Program Quality Discussion Group on Schoology
Jodi Versaw, Program Quality Specialist
All ABE staff are invited to join an online discussion about what high-quality programming looks like on the ground in ABE programs across Minnesota.
The discussion group is on Schoology, which is a free online platform you may already be using for participation in other PD activities. If you don't have a Schoology account, you can get a free account at schoology.com.
Once you have an account, join the group by going to Groups.
Click Join and enter this code: 4SCJ6-GX7XM.
When you've joined the group, you'll see a few discussion topics that have already been started. Feel free to add any responses you'd like to those conversations, or to add additional items or questions for discussion. Also please feel free to share information about this group with any colleagues within ABE – this group is open to anyone (in ABE) who is interested!
This group also has a place to share resources. Some currently available resources include rubrics for determining quality ABE programming and examples of student surveys. You are welcome to join the group to access those resources, even without participating in the discussion.
Questions?
For any questions or inquiries about the group, please contact Jodi Versaw, on the ABE team at the Minnesota Department of Education: jodi.versaw@state.mn.us or 651-582-8593.
Jodi Versaw, Program Quality Specialist
Minnesota Department of Education