Eight Components of Digital Navigation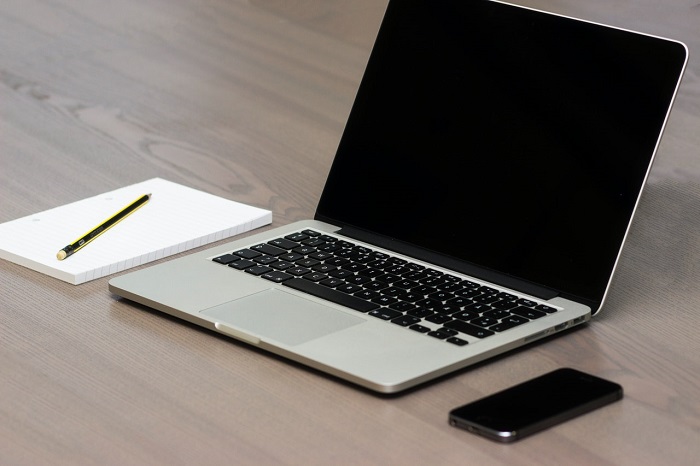 April 26, 2021
Eight Components of Digital Navigation
Charlotte Tjaden, Digital Navigation Specialist
Digital navigation provides learners access to devices, affordable internet, and  digital literacy skill training. Digital navigation tasks can be spread across staff or provided by one digital navigator. Literacy Minnesota has created a list of what digital navigation looks like in programs and what services could be provided.
Here are the eight components of digital navigation and a few helpful resources.
Assess student and program needs: Assessing the needs of your learners and program is crucial to determine how you're going to move forward in developing digital navigation. Here are two great examples of how to assess your students' digital navigation skills:
Devices for learners: Helping learners find free or low-cost devices (laptops, Chromebooks, tablets) is an important part of digital navigation. Some programs have chosen to provide free laptops for their learners and others have created device-lending programs for learners. PCs for People and Tech Discount are great resources for affordable devices.
Internet for learners: Affordable internet can often be difficult for learners to access. Many organizations, such as St. Paul Public Library, provide hotspots for the public to check out. Local internet providers may also offer discounted services for community members.
Configuring devices for learners: New devices often require setup before learners can use them. Digital navigators can help by setting up wifi, downloading relevant software, and bookmarking useful web pages.
Provide initial training on software and devices: It is critical for learners to have initial training on the software and devices they will be using in the classroom or in their daily lives. Literacy Minnesota has compiled how-to resources for learners and staff .
Provide ongoing digital literacy skill training: Providing ongoing digital literacy skill training allows learners more time to grow and continue to have support with their learning. Northstar Digital Literacy assessments are a great way to continue digital skills training. Many programs provide stand-alone digital literacy classes, while others embed digital literacy training into their ESL or literacy classes.
Provide tech support: Providing ongoing tech support for learners is often overlooked. Providing basic tech support and then helping learners interact with tech support professionals if things get complicated is important to keep things running smoothly.
Wrap-around navigation support: Digital navigators can often connect learners to community resources (social services, job counselors, etc.) that support their needs outside of the classroom.
Charlotte Tjaden, Digital Navigation Specialist
Literacy Minnesota