Free Equity, Culture and Education Workshops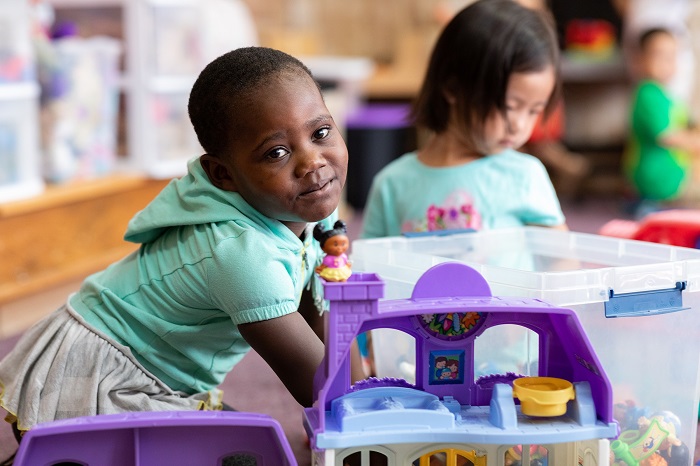 July 22, 2019
Free Equity, Culture and Education Workshops
Everyone in the field of ABE is aware of the central role that diversity plays in all of our work. ABE programs strive to integrate diversity, equity, and inclusion into all aspects of their programming. In order to support ABE programs in this important mission, the Minnesota Literacy Council is offering a series of free Equity, Culture and Education Workshops throughout the summer and fall. These sessions are for ABE educators, volunteers, and interested community members. Join us at any of the following workshops to further your understanding of diversity and culture. All are welcome!
An Overview of Karen History, Culture and Language
Date: Thursday, August 1, 2019
Time: 6:00 p.m. – 8:00 p.m.
Description: The Karen are an ethnic group from the mountainous border regions of Burma and Thailand. They have long been subject to persecution and ethnic cleansing by the Burmese government, leading to their resettlement to Minnesota. There are approximately 17,000 Karen living in Minnesota, and Saint Paul currently has the largest and fastest-growing Karen population in the U.S.
Staff members from the Karen Organization of Minnesota, the first social services agency in the U.S. established by refugees from Burma, will lead us through Karen history, culture, and resettlement in the U.S. We will explore the history of the Karen and how they became refugees, and discuss how the Karen have adapted to life in the U.S. We will also give a brief overview of Karen culture, covering everything from food, to clothing, to family, to communication styles, and more. Last, we'll end the night with a lesson on Karen language and teach you basic conversational phrases and simple grammar. Please join us to learn about the 17,000 Karen that have made Minnesota their new home.
Racial Equity 101
Date: Thursday, October 3, 2019 / Tuesday, November 5, 2019
Time: 6:00 p.m. – 8:00 p.m. / 10:00am to 12:00pm
Description: Join us for a presentation and conversation on racial equity. During this session, we'll discuss important terms, including racism, white supremacy, white privilege and white fragility. We'll also practice responding to instances of racism in various scenarios. You'll leave with resources to address and dismantle racism. This is a great session for those who are newer to conversations on race or those who would like to share their knowledge and experiences with others. All are welcome!
An Overview of Somali History, Culture and Language
Date: Thursday, November 14, 2019
Time: 6:00-8:00 p.m.
Description: The Somali Museum of Minnesota will bring their expert knowledge of Somali history, culture and language to you at an upcoming event at the Minnesota Literacy Council. Please join us for a presentation and discussion with Adan Dirie, Director of Public Programs at The Somali Museum of Minnesota, to learn about the pre-colonial, colonial and post-colonial Somali history that has forced thousands of Somalis to seek refuge and resettlement in the United States and other parts of the world. Guests will get a chance to view artifacts from the museum showcasing Somali nomadic life, traditional homemaking, fashion and more. Attendees will also receive a basic Somali language lesson, leave with several useful phrases to use with neighbors, and learn why Somalia is known as "the land of the bards." The presentation will be followed by time for Q&A.
Why Don't They Try to Understand My English?
Date: Wednesday, November 20, 2019
Time: 6:30 p.m. – 8:30 p.m.
Description: Teachers of adult ESL learners often hear stories of learners trying out their new English skills in the community, and being ignored or rebuffed because of their accent. In this workshop, learn about the politics of accent in the United States. Participants will leave with ideas for how to help learners build their communication skills and confidence, as well as recommendations for how to interrupt accent bias and advocate for English language learners in their communities.
All workshops will be held at the Minnesota Literacy Council main office, 700 Raymond Avenue, Suite 180, Saint Paul, MN 55114. Go to https://mnliteracy.org/volunteers/training/equity-culture-teaching-workshops#see-dates-register register.
Contact Kelly at krynda@mnliteracy.org or 651-251-9074 if you have any questions.
Minnesota Literacy Council is committed to providing access for people of all abilities to our trainings and events. To request accommodations, please contact Kelly at krynda@mnliteracy.org or 651-251-9074 at least two weeks in advance.