Important GED Accommodation Updates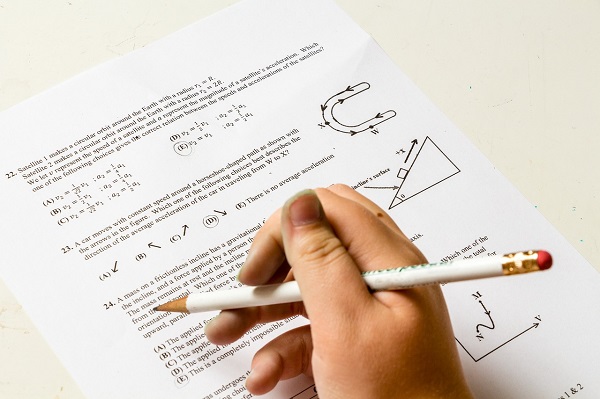 March 5, 2018
Important GED Accommodation Updates
There are new important updates to accommodation scheduling and testing options for GED students.
What are GED Testing Accommodations?
When a student has a disability, accommodations are often necessary to level the playing field during testing. GED Testing Service provides reasonable and appropriate accommodations to individuals with documented disabilities who demonstrate a need for accommodations. A disability is defined by federal law as a substantial limitation, in a major life activity, as compared with most people in the general population. Major life activities include activities of daily living such as breathing, working, learning, seeing, hearing, and reading.
Applications for accommodations are made online when the student is ready to begin taking the tests (approval process takes up to 30 days). Teachers can help students apply for accommodations and can volunteer to be their advocate. That way when the approval (or denial) letter is sent, the teacher will also receive the paperwork. More information about GED accommodations can be found on PANDA's website.
GED Accommodation Updates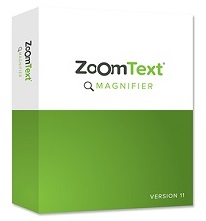 Recently, Brad Hasskamp, MDE GED Administrator; Wendy Sweeney, PANDA manager; and Heather Williams, Robbinsdale Area Schools Adult Academic Program GED test administrator, met with a team of individuals who manage GED accommodations at Pearson VUE. During the meeting, we were informed of several updates/changes that are now in place:
If approved accommodations are extra time and/or breaks, the testing can now be scheduled online (rather than by phone). Any other accommodation still needs to be scheduled by phone (for instance, use of a private room, assistive technology, a reader or scribe).
Students who have vision loss or blindness have the option to use JAWS (converts text to speech) or Zoom Text (provides magnification of text) during GED testing. Both options must be requested and approved ahead of time.
There are now four accommodation categories. The categories are:
• Psychological and Psychiatric Disorders
• Physical and Chronic Health Disabilities
• Attention Deficit Hyperactivity Disorders (ADHD)
• Learning and Other Cognitive Disabilities
Required documentation for ADHD can now be up to five years old (rather than three as it was in the past).
There are paper versions of the GED test that are available for certain disabling conditions, such as being colorblind. Request for the paper version must be requested and approved ahead of time.
Any questions about GED accommodations can be sent to the GED testing service directly at accommodations@gedtestingservice.com
If you have further questions about accommodations for TABE, CASAS, U.S. Citizenship, GED tests or for Adult Diploma, visit PANDA's website or contact Wendy Sweeney at wendy_sweeney@rdale.org.
First published 2/7/18