Is It Time for an Assessment Training?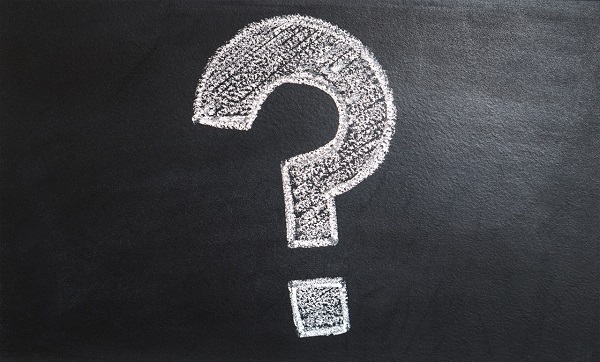 June 19, 2017
Is It Time for an Assessment Training?
Marty Olsen, ABE Coordinator / MN ABE Assessment
Training is essential to a quality assessment. Is it time for your staff to update their training? Should you wait for the new assessments to be approved and released? As a reminder, the updated CASAS and TABE assessments were submitted for approval in October 2016. Approval can take eight to ten months, or longer. In the interim, the current assessments have had their approval extended through February 2, 2019. If you have untrained staff, or staff who haven't attended training for five years, you should ensure that they receive training now.
Minnesota's ABE Assessment Training Supplemental Service employs certified state trainers who will provide TABE and CASAS assessment training for instructors and other test administrators. Trainings are provided upon request at bi-annual regional workshops, at the ABE Summer Institute, at the Support Professionals Conference, and at the request of program administrators. In addition to test administration, trainings will include NRS policy, state accountability policies and data collection procedures.
Assessment Training Guidelines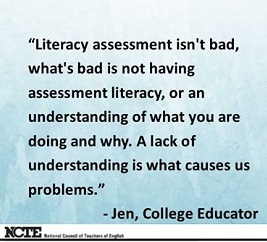 New instructors should not administer assessments until they have participated in assessment training that is offered by a certified trainer. All instructors administering tests must participate in ABE supplemental services-provided training for each test they administer at least once every 5 years.
Programs must maintain a record for each instructor administering tests that includes the date, trainer and location of each training completed by the instructor.
Trainings Available
TABE Implementation Training – This is a basic, introductory training, designed to introduce participants to the administration of TABE assessments, and walk them through the process, from Locator test to post-test.
CASAS Implementation Training – This is a basic, introductory training, designed to walk participants through the CASAS assessment process, from appraisal to post-test. The process of using test results to inform instruction will be explained.
CASAS – Beyond Implementation Training – Build on your initial CASAS Implementation Training through review, and learn about additional tools and resources to help your students meet their learning goals.
To set up at training at your local site, contact Marty Olsen at martha.olsen@gmail.com. You can also always check the calendar at www.mnabeassessment.com for updated training information.

Originally published 5/1/17
Marty Olsen, ABE Coordinator / MN ABE Assessment
SW ABE