What Does the WIOA State Plan Mean to You?
February 28, 2022
What Does the WIOA State Plan Mean to You?
Jeanna Fortney, Director, MAWB
The state WIOA four-year plan
The Workforce Innovation and Opportunity Act (WIOA) requires all states to submit a four-year plan detailing its vision for its workforce development system. Minnesota's Adult Basic Education (ABE) program falls under Title II of WIOA, Adult Education and Family Literacy Act (AEFLA) program administered by the Federal Education Department.  State plans are required to be submitted every four years, with an update due after two years. Minnesota is now working on its 2022 update to the plan, which is due to the US Departments of Labor and Education on March 15.
So what does this mean for ABE practitioners?
As one of the four titles of WIOA, ABE plays an integral role in the WIOA State Plan; but as practitioners working in the field, it may not be apparent what this means to you.
On the state level, the Governor's Workforce Development Board leads the planning process along with agency partners, including the Department of Education, the Department of Employment and Economic Development, and the Department of Human Services. The plan addresses requirements of how its federal workforce programs will help jobseekers, including youth and those with significant barriers to employment, enter into high-quality jobs and careers and help employers hire and retain skilled workers.
For ABE's part, the plan must address how the state will fund Title II activities, including adult education, literacy, workplace adult education and literacy activities, family literacy activities, English language acquisition activities, integrated English literacy and civics education, workforce preparation activities, and integrated education and training. The plan must also describe how the state will assess the quality of providers of adult education and literacy activities under Title II and take actions to improve such quality.
The state plan also serves as a guide for local workforce development plans, which are written and submitted by the local workforce development boards. As such, it's important for local board members, including ABE, to have an understanding of the goals, vision, and priorities of the state plan. Local plans are more operational in nature and detail how workforce development programs work together to address needs of the local community and economy. Local plan updates will be due later in 2022.
The Minnesota Association of Workforce Boards will offer a webinar on local plans for ABE professionals in the early summer—stay tuned!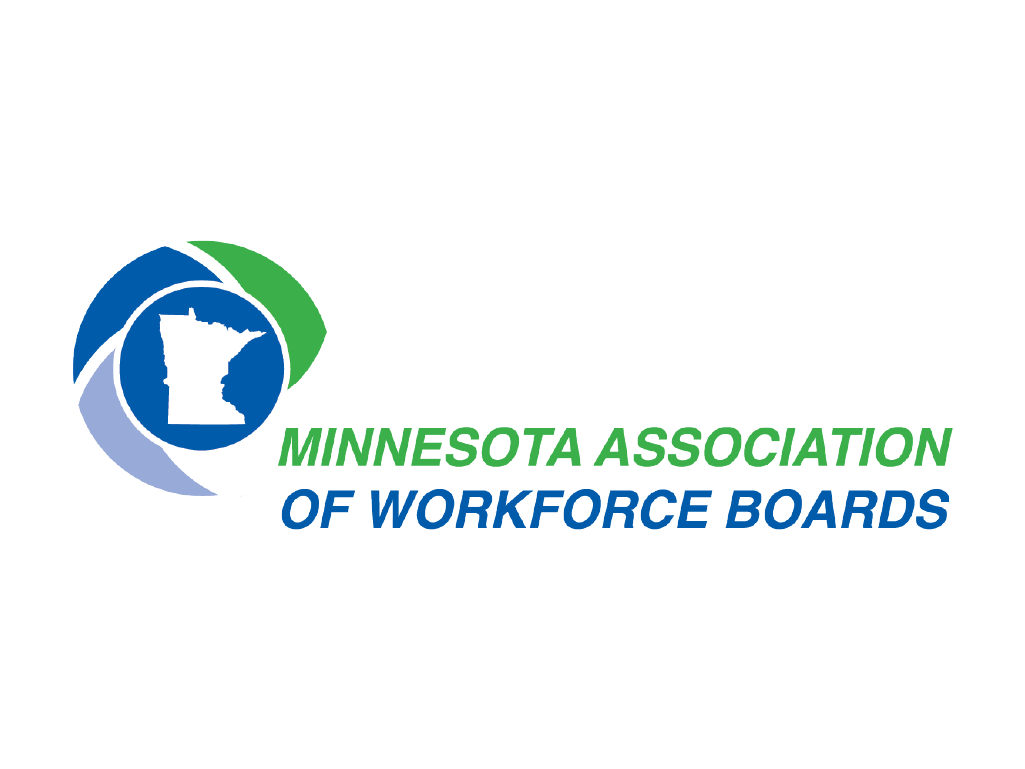 Jeanna Fortney, Director, MAWB
Minnesota Association of Workforce Boards