What is Low Incidence Disability Aid?

September 23, 2019
What is Low Incidence Disability Aid?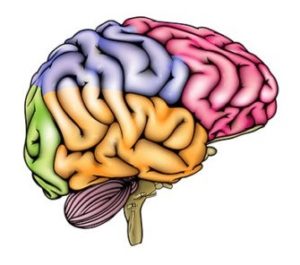 The new Low Incidence Disability Aid process was developed to encourage programs in greater Minnesota to serve students with hearing loss/deafness, vision loss/blindness and traumatic brain injury/stroke.  Teaching students with these disabilities often requires additional prep time, training and adaptive equipment, which can be time consuming and costly.  If students cannot attend the three metro area programs (listed below) that are designed to specifically serve students with these disabilities, applying for Low Incidence Disability Aid is an option.
Low Incidence Disability Aid is an opt-in process programs can apply for to increase the per hour reimbursement amount for students with these specific disabilities.  The elevated rate is approximately $22 per hour (subject to change).

In order to apply for the elevated rate, follow these steps:
Access the application on PANDA's disability website.
Complete the application.
Obtain documentation of the student's disability.
Forward the completed forms to PANDA.
It is recommended that you refer students to the metro area programs that specialize in teaching students with specific disabilities, when possible:
Please direct any questions to Wendy Sweeney, PANDA Manager
wendy_sweeney@rdale.org or 763-504-4095