2019 ABE Support Staff Conference – Registration Now Open!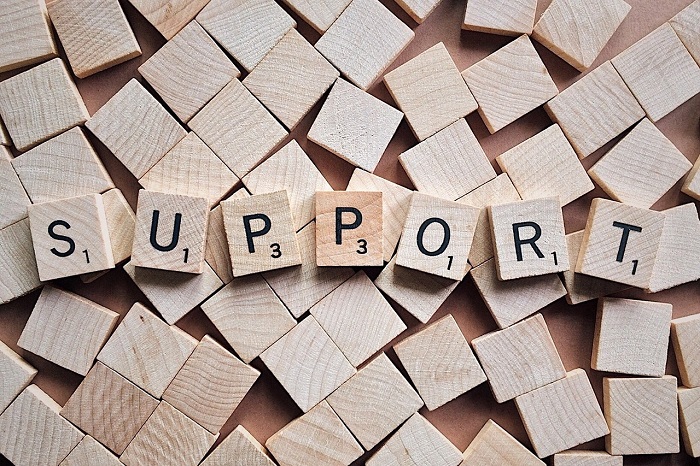 September 30, 2019
2019 ABE Support Staff Conference – Registration Now Open!
Marty Olsen, ABE Coordinator
REGISTRATION NOW OPEN!
2019 ABE Support Staff Conference
Thursday, November 7 – Friday, November 8, 2019
Minnesota Department of Education – Conference Center B
1500 Commerce Street, Roseville, MN 55113
The Minnesota Department of Education and Minnesota Adult Basic Education Assessment Training at Southwest Adult Basic Education are sponsoring this training opportunity for ABE program support staff. CEU's indicating attendance will be provided.
Conference Information:
Intended Audience:
Support services staff including areas such as student registration and intake, testing, data entry and management, and any other accountability role. This could include teachers or managers with multiple roles who also serve as a program's support staff.
Overnight Stay:
For those who need to stay overnight, rooms are available at the Country Inn & Suites on Snelling (2740 Snelling Ave N, Roseville, MN 55113, 651-628-3500). You can reserve a standard queen room for $114.00 plus room tax per night. You must ask for the MN Dept. of Education rate. You can reserve any time, as long as they have rooms available.
Additional Info:
Bottled water will not be provided, so bring your own water bottle for water.
If you find that you need to cancel, please let Cherie Eichinger know (email below), so that we don't order excess food.
Questions?
Please address any event questions to Heather Williams, Chair of SPARC (Support Professionals Advisory & Resource Committee), at heather_williams@rdale.org.
Please address any registration questions to Cherie Eichinger, Minnesota Department of Education, at cherie.eichinger@state.mn.us.
NOTE:  Registrations must be received by Wednesday, October 30, 2019.
We look forward to seeing you there!
Conference Schedule:
On Thursday, November 7, you will have the opportunity to register to attend ABE Foundations, a CASAS Implementation Training, and a TABE Implementation Training. The CASAS and TABE trainings will be targeting newer staff who have not yet attended an Implementation Training. Those who want to recertify are welcome to attend, or they may choose to attend the CASAS and TABE Recertification session on Friday.
On Friday, November 8, we will have a general session followed by breakout sessions. Below your will see a listing of the workshops that are planned for Friday. A full conference agenda will be available later in October.
Support Services Conference 2019 Breakout Sessions:
Marty Olsen, ABE Coordinator
SW ABE, MN Assessment Training