2020 Support Staff Conference Registration Now Open!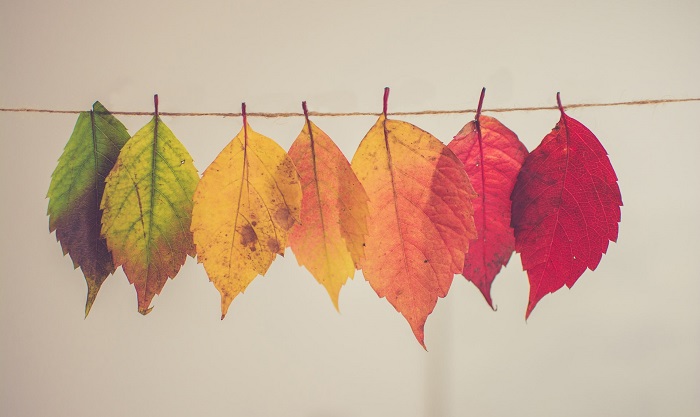 October 12, 2020
2020 Support Staff Conference Registration Now Open!
Marty Olsen, Program Coordinator
2020 ABE Support Staff Conference: Navigating 2020 and Beyond
Thursday, November 12 – Friday, November 13, 2020
The Minnesota Department of Education, Southwest ABE, and the Support Professionals Advisory & Resource Committee (SPARC) are jointly sponsoring a training opportunity for ABE program support staff. This year, this annual event will be held virtually, and is free of charge to all who register.
You will find general information about the conference, as well as a link to register, on the Support Services Conference page. The preliminary conference agenda is also linked on that page. The conference sessions will address areas of Tech Tools and Policy, Customer Service, and Work Culture.
Concurrent sessions
This year some of the concurrent sessions include:
SiD for Beginners – Are you new to our state database? Jenny Schlukebier will provide a basic session that introduces newer staff to SiD.
SiD for Advanced Users – If you've been using SiD for a while, you probably have some more in-depth questions that Jenny will address in this session.
Online Testing 101 – As technology infiltrates every aspect of our lives, many programs are looking to replace paper/pencil tests with online tests. If your program is in this transition, this session will help you to know where to go for the information to get set up and implement online testing for both CASAS and TABE.
Optimizing GED Manager – GED Manager is a valuable tool for GED teachers as well as all staff responsible for maintaining accurate records. Sherri Bruns and Mellissa Hultstrand will demonstrate many of the options available to you.
Conducting Intake at a Distance and Conducting Orientation at a Distance – These two presentations will provide participants with many ideas as to how to maintain a program of excellence, even while being unable to meet face-to-face with students.
Mental Health Workshop – Wendy Sweeney will present this timely session, as we, along with our students, are facing issues and situations we have never had to face before.
The Benefits of Proactive Accessibility – Access to accommodations is a right that benefits everyone, no matter their abilities. Sarah Hoggard and Aaron Gutzke of ThinkSelf Deaf Adult Education will explain that being proactive about providing accessibility throughout adult education programs can ensure that learners feel welcome, safe, and ready to learn.
View of the Front Office: Life of a Student in ABE – Have you considered how your students view your program as they enroll and attend? This session will allow you to consider the best way to help your students acclimate to your program.
DL Platforms and Proxy Hour Tracking – Members of the SPARC team will share tips and tools that they have developed that will make your job easier!
Pre-Conference Sessions
On Thursday, November 12, virtual implementation trainings for both CASAS and TABE will be offered for all staff that may be responsible for intake and assessment. The CASAS training will be 9:00 am-12:00 pm, and the TABE training will we 12:30-3:30 pm.
This conference is designed especially for support services staff that work in areas such as student registration and intake, testing, data entry and management, and any other accountability role. This could also include teachers or managers with multiple roles who also serve as a program's support staff.
Questions/more information
Please address any event questions to Heather Williams, Chair of SPARC (Support Professionals Advisory & Resource Committee), at heather_williams@rdale.org.
For registration questions, contact Cherie Eichinger, Minnesota Department of Education, at cherie.eichinger@state.mn.us.
NOTE:  Registrations must be received by Friday, November 6. Links to join the Zoom sessions will be sent out via email prior to the conference, along with the conference program.
We look forward to seeing you there!
Marty Olsen, Program Coordinator
SW ABE - South