A Decade of STAR in Minnesota… Calls for a Celebration!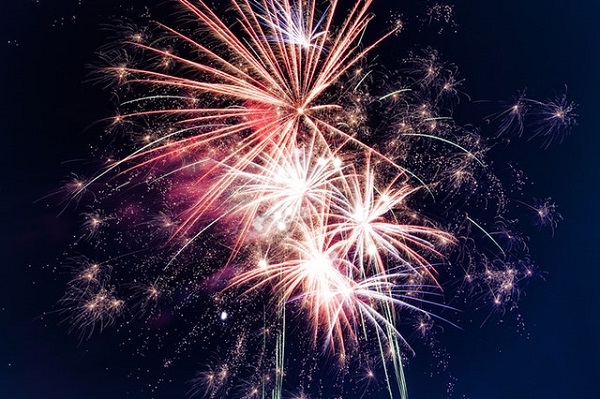 April 30, 2018
A Decade of STAR in Minnesota… Calls for a Celebration!
Marn Frank, Literacy & STAR Coordinator
Minnesota has partnered with the national STudent Achievement in Reading (STAR) project since July of 2008. Across this decade, almost 200 MN ABE managers and teachers have completed intensive trainings on evidence-based reading instruction (EBRI or the foundation of STAR) for students at Intermediate ABE and Advanced ESL levels (the target population of STAR). Most MN STAR programs were able to implement STAR classes or instruction, many have sustained STAR for years, and a number have expanded EBRI to serve students at Beginning ABE and Beginning/Intermediate ESL levels.
Ten years of MN STAR trainings, implementation, and EBRI expansion calls for a celebration (and cake)! Therefore, continuing MN STARs (from FY09-16) are invited and encouraged to join new MN STARs (from FY18) at:
All-STAR Institute IV
Friday, June 1, 2018
8:00 AM to 3:30 PM
Hamline University's Anderson Center
774 Snelling Ave, Saint Paul, MN 55104
If you must travel beyond 50 miles, your mileage and hotel costs will be fully supported by ATLAS. There will be a catered continental breakfast, lunch buffet, and state-approved CEUs in the area of reading – PLUS the event is FREE. We want as many MN STARs to attend as possible!
However, All STAR Institute IV won't (and can't) be an all-day party. In addition to a MN STAR update and recognition, leadership team members (Marn Frank, Astrid Liden, Patsy Egan, Rob Podlasek, Terrisa Fisher, Kristine Kelly, Christine Wytaske, and Liv Musel-Staloch) will address common STAR challenges and CCRS questions with seven breakout sessions:
Putting It All Together (STAR 18 participants)
How to Make Your STAR Instruction Turn Supernova with the CCRS! (STAR 09-16 participants)
Fluency Option 2: Word Error Counting (all STAR teachers)
Making our Programs Shine! (all STAR managers)
STAR & CCRS: What Jives & What's Missing?
Beyond STAR Instruction: Using Multiple Standards as Your Roadmap
Using Volunteers in Your STAR Classes
Registration begins today and remains open until Friday, May 25.
If you have any questions about the content, contact Marn Frank at mfrank06@hamline.edu. If you have any questions about logistics, contact Gail Rutan at grutan01@hamline.edu.
We hope you will attend* and celebrate* a decade of STAR in Minnesota!
*to be present and *observe a notable occasion with festivities
Marn Frank, Literacy & STAR Coordinator
ATLAS