Adult Career Pathways Networking Group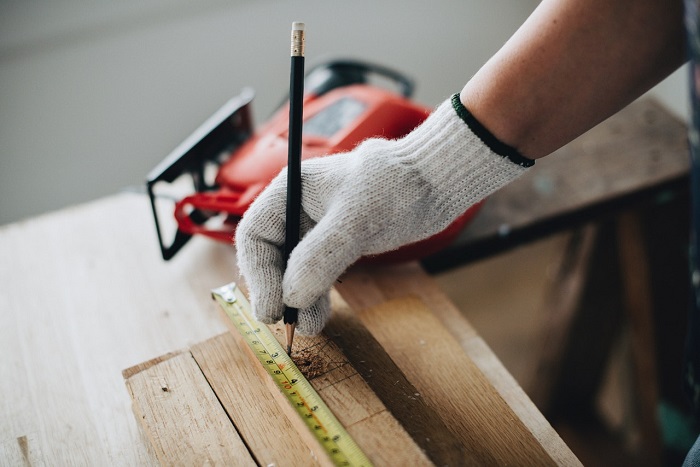 October 14, 2019
Adult Career Pathways Networking Group
Heather Turngren, Instructor / ATLAS ACP Schoology Group Facilitator
Adult Career Pathways (ACP) is a big part of adult education! We prepare learners for family-sustaining work and careers.  ABE programs focus on transitions or "soft" skills, digital literacy, and of course basic skills such as reading, writing, language, and math.  All of these key skills are defined in our content standards documents, and they are further detailed in our CCR Standards and the ACES resource libraries. In addition, in ABE programs throughout the state, these skills are often embedded in a specific career pathway, building students' skills while preparing them for specific career advancement at the same time.
New! ACP Networking Group
Keep up to date with all things ACP-related by joining the ACP Networking group.  This is an online networking community of practice using the Schoology platform, with a designated facilitator. The group was established to connect administrators and instructors working on adult career pathways, and it serves as a forum for discussion among those working with ACPs statewide, as well as a hub for announcements, materials, and face-to-face event information.  Post a question or a link to a resource, connect with colleagues from around the state, and share ACP information.
Join the online ACP Networking Group:
If you don't already have a Schoology account, go to www.schoology.com and sign up as an Instructor. (This is important!)
Once you are in your account, go to the top blue bar, choose Groups, and then click My Groups on the right.
Click Join a Group and then enter the group access code H6K9-V3WR-RRWNR.
Click the Join button.
Post your general questions, ideas and resources in the Updates section of the group. This is the page that will appear after you enter the group.
Configure your settings to send notifications; this will keep you updated on ongoing discussions!
Other ACP Professional Development
To address the many challenges in designing, implementing and sustaining effective ACP programs and partnerships, ATLAS provides professional development and resources for ABE managers and practitioners who are developing or strengthening career pathways for their students.  Professional development activities for Adult Career Pathways includes webinars and workshops at regional and statewide events on a variety of topics.
Join the Webinar Series:
Join the Regional Events: (more information and registration for these events can be found at ATLAS events)
October 3 – 4 – North Regional in Walker, MN
November 1 – South Regional in Mankato
March 6 – Metro Regional in Roseville
March 26 – 27 North Regional in Grand Rapids
April 17 – South Regional in Mankato
May 1 – ACP Event at MN Department of Education in Roseville
ACP Resource Library

A much-used resource for ACP classes and pathways is the ACP resource library.  The ACP resource library currently provides over 50 (and still growing!) vetted ACP curricula as well as a multitude of ACP program development tools.
If you are teaching students in preparation for careers in healthcare, manufacturing, etc. – don't recreate the wheel!  You can start with an ACP curriculum from this collection and tweak for your context and program.  If you have an ACP course curriculum you would like to share with other ABE professionals, the ACP Resource Library is the place to share.
Originally published 9/3/19
Heather Turngren, Instructor / ATLAS ACP Schoology Group Facilitator
Minneapolis Adult Education