Become a Technology Leader with TLA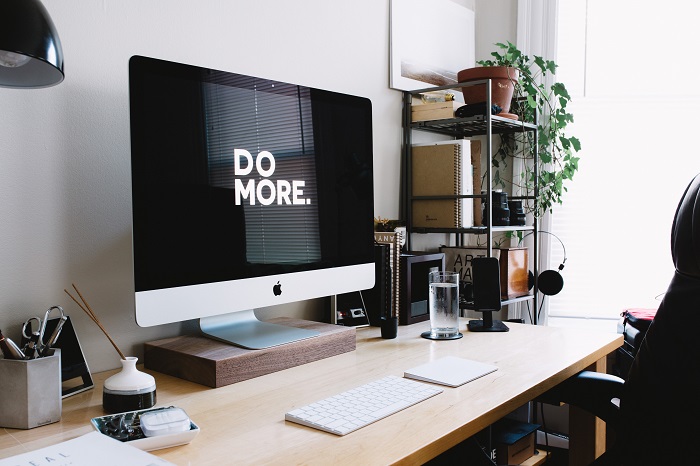 October 7, 2019
Become a Technology Leader with TLA
Cathy Grady, Assistant Supervisor, Hubbs Center
Photo by Carl Heyerdahl on Unsplash
Join the 2019-2020 Technology Leadership Academy!
Participants in the first ever Technology Leadership Academy (TLA) last year accomplished amazing things: they created distance learning orientation videos for students; embedded digital literacy into curriculum; rolled out systems for learners to track their distance learning work and get feedback from their teachers; and more. You, too, can create sustainable improvements in all technology-related areas of your program by signing up for the TLA now! Applications are due November 8, 2019.
Why
Enhance technology integration and expertise within your ABE program with coaching, training and support targeted to your program's specific technology-related needs and priorities.
When
December 2019 – May 2020 (application due November 8, 2019)
Time Required
Initial capacity assessment: 1-2 hours (to be completed in December)
Kick off meeting in St. Paul: 4 hours (Friday, February 7, 2020)
Review of capacity assessment with TLA coach (at your ABE location, weather permitting): 2-3 hours (January – February)
Monthly check-in with coach: 1 hour (January- April)
Additional training and coaching in person or via webinar: determined based on goals (no more than 3 hours per month)
Final in-person wrap up meeting in St. Paul: 4 hours (May 29, 2020)
Total time required: 12-20 hours
Travel expenses will be covered for staff of programs located more than 50 miles away from St. Paul. Stipends are available to pay for substitute teachers if needed.
CEUs Earned
5-20, based on work completed
What 
As part of the Technology Leadership Academy (TLA), your program will:
Complete a program-wide technology capacity self-assessment.
Set TLA goals that align with your program-specific needs and priorities.
Receive regular phone/web/in-person check-ins and coaching with a technology liaison from the Statewide Support Services team.
Share ideas and resources with other participating ABE programs.
Access online or in-person technology trainings as needed.
Who
Preferably two people from your program will participate; it is recommended that one participant be a manager or lead teacher. However, if this is not possible, please apply anyway. Priority will be given to consortia that have upcoming deadlines for five-year narratives.
How
Fill out the application here or contact Cathy Grady, 651-744-1417 (office), catherine.grady@spps.org or 651-485-4066 (cell).
This project is made possible by a Support Services grant from the ABE office of the Minnesota Department of Education.
Cathy Grady, Assistant Supervisor, Hubbs Center
St. Paul ABE