CCRS Teacher Workouts – Back for More!
February 10, 2020
CCRS Teacher Workouts – Back for More!
Burgen Young, Instructional Manager
Lindsey Cermak, Numeracy Coordinator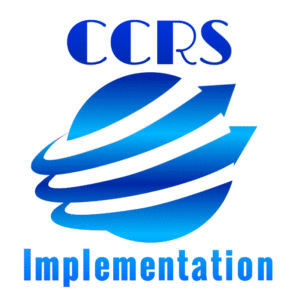 CCRS Teacher Workouts are back with another session of focused, fast support activities for ELA and math instruction. The activities fit easily into a tight time slot and are a great starting point for anyone feeling overwhelmed by the CCR Standards. Use them in a staff meeting, PLC, with a colleague, or independently.
Each workout takes between 20 and 45 minutes and focuses on a key CCRS shift, standard, or practice. Workouts include goals, a warm-up, practice, and a wrap-up. Doing the workouts is an opportunity to review, explore, and apply an idea or resource.
Matching Readers with Texts and Tasks
Please check out the ELA Workout Matching Readers with Texts and Tasks. In this workout, participants begin with a review of both Reaching Anchor 10, which is a chart listing text complexity ratings by grade level bands, and the two free rating tools available online.  Next, participants collaborate to interpret complexity ratings in a variety of classroom scenarios to decide what types of text to use in different contexts. Participants then select from a list of CCRS-aligned activities while considering the text they just chose. As a wrap-up, everyone reflects on the benefits of measuring text complexity when planning for instruction. Also included with this workout are handouts to guide teachers through using the free rating tools for Lexile and ATOS.
Building Conceptual Understanding
Also check out the Math Workout Building Conceptual Understanding here. Participants in this workout begin by watching a short video on the progression of division (by Graham Fletcher). Next, participants individually reflect on the importance of conceptual understanding of long division before reflecting on these same questions in small groups. Finally, the workout wraps up with a large group discussion, highlighting the importance of building students' conceptual understanding behind algorithms and procedures as a general best practice. This workout includes an optional extension activity that gives participants the opportunity to practice conceptually reasoning about long division.
All workouts – both ELA and Math – are posted in the CCR Standards library on the ATLAS website as they are developed. Find out more about the first two workouts in this article.
We have many ideas in the works! Watch for new ones this winter and spring that will keep you in good CCRS shape.
Originally published 12/9/19
Burgen Young, Instructional Manager
Minnesota Literacy Council
Lindsey Cermak, Numeracy Coordinator
ATLAS