Consider Joining the DL Advisory Team!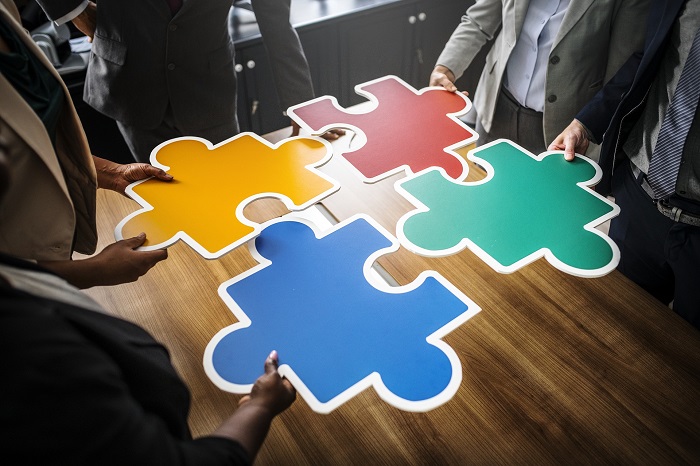 May 7, 2023
Consider Joining the DL Advisory Team!
Tom Cytron-Hysom, DL Consultant
ABE professionals are invited to apply for two-year terms on the Distance Learning (DL) Advisory Team, a Literacy Minnesota–sponsored group which strengthens DL programming in Minnesota adult education. It provides input to guide the state's distance learning professional development and training efforts, offers input and feedback on policies and procedures governing distance education, advises on the purchase of statewide DL platform licenses, and participates in discussions regarding approval of platforms and courses for distance learning proxy hours.
Kelly O'Brien, a current team member, summarized her experience over the past two years:
"Being on the DL Advisory Team has helped me feel connected to the wider AE community. It's hard not to feel siloed at your own school, or even within your own consortium. But by being part of the advisory council, you can really see how the work you are doing connects statewide. I loved getting an inside peek at how decisions are made, from what PDs to offer to what platforms or tech we could explore. It was empowering to take on additional work that felt meaningful. You could really see the work's impact. For example, a platform I helped approve is now generating student proxy hours. Or, a TVM webinar I facilitated led to many teachers getting certified. It's bittersweet to see my term end. I have loved getting to know this team and being part of the work. If you are even a little bit interested, apply. You won't regret it."
Traci Pederson, another current team member, has also found value in the experience:
"Participating on the Distance Learning Advisory team was a rewarding experience that helped me grow professionally. You build relationships with other professionals in the ABE field, and make a positive impact on your community, and your Consortium.  Being a part of this wonderful group, I was honored to collaborate with our own ABE experts from across the state. This can help you build your network, learn from others, and contribute to the development of innovative and effective distance-learning programs for our ABE teachers and students across the state  This can lead to collaboration on projects and the sharing of resources. Participating on the DL team can provide opportunities to take on leadership roles. It can help you stay up-to-date with the latest best practices and ensure that your own programs and initiatives are relevant, effective, and being represented."
Interested in applying?
Interested applicants should complete this application by June 2. Here are the instructions for completing the application. We typically choose three Program Representatives. Program Representatives will receive a stipend of $400/year in recognition of work on the committee. The Team meets virtually for 90 minutes on a monthly basis.
Tom Cytron-Hysom, DL Consultant
Literacy Minnesota