Current Volunteer Opportunities Search Feature
January 24, 2017
Current Volunteer Opportunities Search Feature
Wendy Roberts, Volunteer Outreach Manager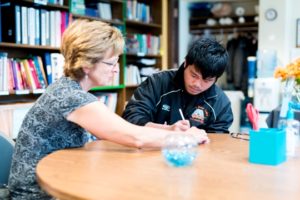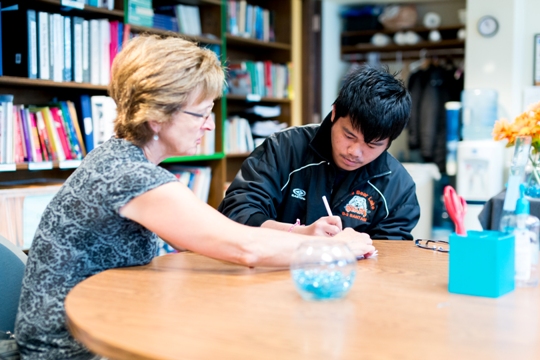 Volunteers are a valuable resource for providing individualized support to students. If you'd like to recruit volunteers to help your learners, but aren't sure where to look, the Minnesota Literacy Council can help!
We refer potential volunteers to Adult Basic Education (ABE) programs by providing updated program information via email, phone and our website. Many prospective volunteers use our Current Opportunities database to find an opportunity that's a good fit for them.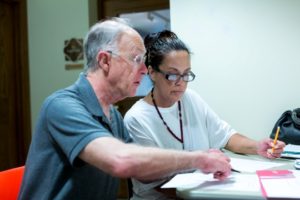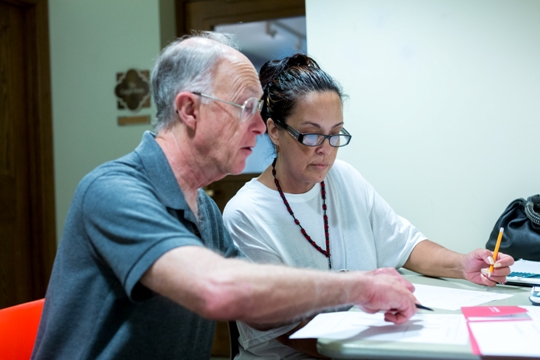 Over 300 volunteers use this search feature every month. Also, when prospective volunteers contact us about getting involved, we use the database to refer them to ABE programs who have posted their opportunities. In addition, we give the information to volunteers who attend trainings at the literacy council.
To ensure the literacy council has accurate and current information about your program's volunteer needs, please send the days, times and types of volunteer opportunities to Wendy Roberts at wroberts@mnliteracy.org.
Wendy Roberts, Volunteer Outreach Manager
Minnesota Literacy Council