Custom Edmentum Courses for Adult Diploma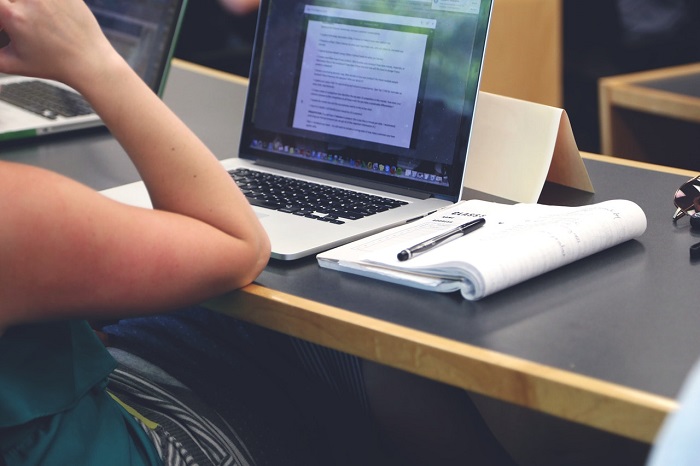 March 22, 2021
Custom Edmentum Courses for Adult Diploma
Paula Freiermuth, Instructor
The adult diploma Edmentum custom courses are updated!
With the sunset of Adobe Flash on December 31, some of the lessons and activities were unusable, and the custom Adult Diploma Courses needed updating. The updated courses are the following:
Nature of Science and Engineering
Life Science
Physical Science
Earth and Space Science
Government
History
Geography
Economics
In addition to updating to non-Flash, each course was reviewed to ensure it still meets the competencies for the above 8 courses. While the courses were designed for adult diploma students, they are a great resource for any students wanting to delve more deeply into science and social studies – whether it's for GED, college prep, or just because they are interested in the subject.  The corresponding correlation document has also been updated to reflect the changes. It is available in the Adult Diploma Schoology Group.

To assign a course to your learner, look for the title in your course catalog. All of the official custom courses are named in the same format: "ADP Subject–Course ver2." For diploma learners, a final activity or capstone has been identified for each course and is explained in the correlations document.
The courses are available to all ABE programs in Minnesota through the state's Edmentum license. If you are unsure of your program's access, please send a message to the MNABE Distance Learning Support Services at support@mnabedistancelearning.zendesk.com.
Originally published 2/1/21
Paula Freiermuth, Instructor
Osseo ABE