Designing Courses for Career Pathways: Join a Training Cohort or Use Tools at Your Fingertips!
October 1, 2018
Designing Courses for Career Pathways: Join a Training Cohort or Use Tools at Your Fingertips!
Liz Andress, Adult Career Pathways Consultant
You are asked by your ABE supervisor to teach a new career-specific class, and you don't know where to start? ATLAS to the rescue! We invite you to participate in a six-month training cohort to design or improve a career pathway course. If that's not an option for you this year, take full advantage of the great resources available online. We've got you covered!
Adult career pathway course design cohort – the support and accountability to get things done!
This training cohort kicks off in early November with a webinar and pre-work, then gets rolling with a two-day intensive hands-on training December 6-7, 2108.
Then, you'll spend the next five months completing each step of the course design process, with written feedback from the cohort coach and a peer partner, plus two coaching calls.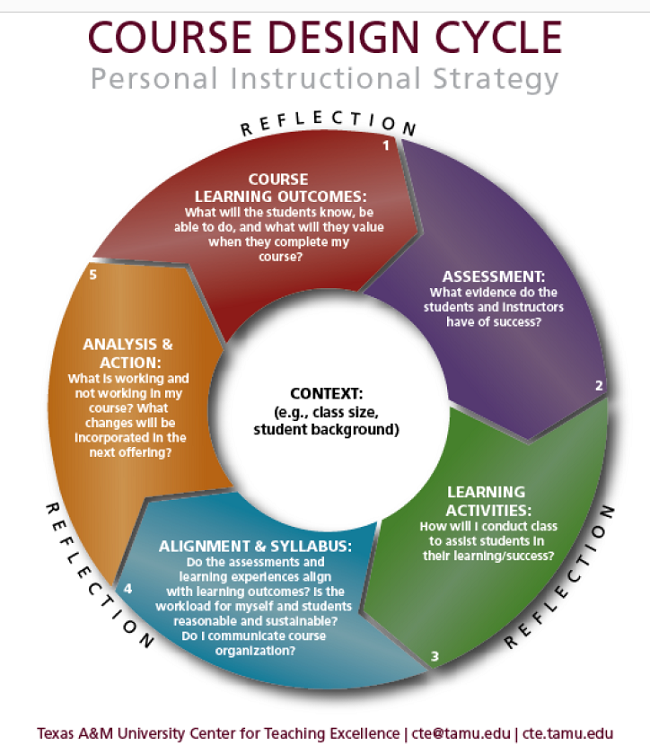 We will wrap up in early May with a day-long workshop to share what you've produced, reflect on the process and consolidate skills you've developed.
Applications are due October 5. Have questions or want to reserve a spot now? Contact Liz Andress, ATLAS Adult Career Pathways Consultant, at liz@solbrack.com.
Online ACP curriculum resource library
Can't participate in the adult career pathways (ACP) course design cohort? There is still plenty of support available through ATLAS. The first step is to find curricula already available – don't start from scratch! The ATLAS online Adult Career Pathways resource library contains over 50 courses at all ABE levels in a wide variety of career sectors including education, health care, retail / hospitality and more.
You may find a "take and teach" curriculum for the specific career-related course you want to provide in your program. Or you can discover countless "treasures" within courses across career sectors – e.g., approaches to building technical vocabulary; learning activities that build transitions skills; digital literacy instructional materials you can adapt for your course; and much more. Start your scavenger hunt today and see what you can find!
Course design workbook
A simple, deliberate ten-step process guides the design of ABE courses along a career pathway. An Adult Career Pathways (ACP) Course Design Workbook created by ATLAS provides guidelines and templates to create each of these pieces of a course curriculum, whether for a course that helps learners pass their commercial driver's license permit exam or for one that prepares students to succeed in their first child development college courses. Once these steps are complete, you have a much more solid course for your own teaching; and new instructors from any Minnesota ABE program can use these as a "roadmap" to successfully teach this same course in their own context. The ten steps produce the following:
Course summary • Source materials • Course review • Course objectives • Standards alignment • Assessment • Scope & sequence • Student syllabus • Teacher notes • Instructional materials (a plan for what and how)
The ACP Course Design Workbook, along with several other useful articles and course design tools, are available in the ACP online resource library  in the Course Design tab under ACP Development Tools. (Watch for a new and improved version of the Workbook in December!)
Be in touch!
Contact Liz Andress at liz@solbrack.com with questions about the online resource library or the course design workbook. Let her know if there are items you'd like to share for inclusion in the online resource library or items you'd like to see that we don't yet have. A special shout-out to Marisa Geisler who does all the technical behind-the-scenes work to make all the ATLAS online libraries available for our use in Minnesota ABE!

Originally published 9/7/18
Liz Andress, Adult Career Pathways Consultant
ATLAS