Distance Learning Best Practices and Success Stories: PART 2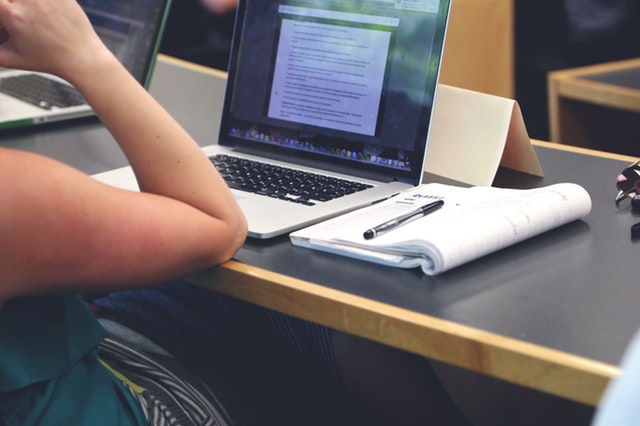 December 14, 2018
Distance Learning Best Practices and Success Stories: PART 2
Adam Kieffer, Distance Learning and Technology Team
Recently, the Distance Learning and Technology Team sent out a survey to distance learning (DL) contacts statewide, asking them to share a DL success story or best practice that has made a positive change in how their program does DL or blended learning with a particular class or even with a particular learner. They were asked to consider sharing any story about a decision, practice, learner, programming change, teacher, or administrative action that made a positive impact and could benefit the field.
We would like to share some of those successes with you in a two-part series of articles, this being Part 2 (check out Part 1 here).
More DL Success Stories from MN ABE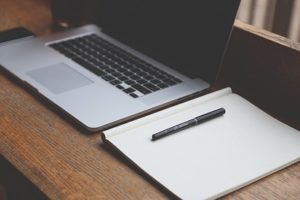 At Hub at Harding (St. Paul ABE satellite location), they have begun to use DL for ALL of their students, even very beginning ELLs. "For our very beginning ELL students, the goal is a bit different. We must give them time in class to work, as it is too complicated for many of them to work independently of class. As long as we give them time to work on it, they are not only learning some vocabulary, but, more importantly for them, they are learning basic computer skills in a supported environment. As the students move up in our program, they can delve directly(more independently) into the DL courses which are expected to be done outside the classroom, as they have already learned how to get into the program, and use it effectively, so there is less time spent on training and questions. As the students increase their level, they are already confident in the DL systems, and actually have been increasing their levels quicker. We have seen that if a student is very serious about their DL work and put a lot of effort into it, they increase their level sooner than others, and are generally much more confident in their writing, vocabulary, and reading."
At Hubbs Center in St. Paul, the DL team created a "Student of the Month" incentive to celebrate distance learners' success and reward them for their hard work. "Originally, each month we rewarded our top three hour-earners with a bus card, school t-shirts, and official-looking certificates. Now, we've expanded the idea. We have recently partnered with PCs for People and we're giving away refurbished laptops (which we purchased with $$ raised from a Craigslist sale) for prizes. There are two ways students can win: Any learner who studies 75+ hours in one month will receive a refurbished laptop; and any learner who earns a cumulative 200+ hours this school year (Sept 2018-June 2019)." Word has spread like fire through the student community. DL hours are going up!
At a large metro ABE program, they've made several positive changes:
Programming: "We added ReadTheory to our programming this year largely because it's a mobile-friendly platform. We have seen an increasing need for a 'trackable' mobile-friendly platform for DL students, and ReadTheory was a low-risk option to try out this year since it's free. Last week, we were excited to discover that one of our family lit students had spent 200 hours in ReadTheory on her mobile device in one month. She said she jumps on ReadTheory while the kids are sleeping, when she goes to bed, whenever she has time. Her reading level has increased from Grade 4 to Grade 6 in the past month! "
Orientation: "We use Learning Plans and Guides. The Learning Plan document details distance learning expectations, including a minimum number of hours of study, communication with the Distance Learning advisors, and progress test requirements. The platform Guides help reinforce what the student has been shown in the 30-minute orientation. The Guide gives text and screenshots to help the student navigate the platform when they start working on their own. We also follow-up with an email after every orientation, to remind students of their login information, any relevant web browser/ Flash Player information, and our contact information."
Recruitment: "Students who are already in our face to face classes are the best recruits! The DL department visits classrooms about twice each school year to share options for DL, with a corresponding PowerPoint or demonstration of an online platform. Some students haven't heard about DL from their instructor or aren't sure what it means, so our presentation is a welcome introduction for many of them. We get an influx of students eager to sign up after those visits."
Please consider contributing your own DL best practice or success story here!
Adam Kieffer, Distance Learning and Technology Team
St. Paul ABE