Distance Learning Support Email: A Resource for YOU!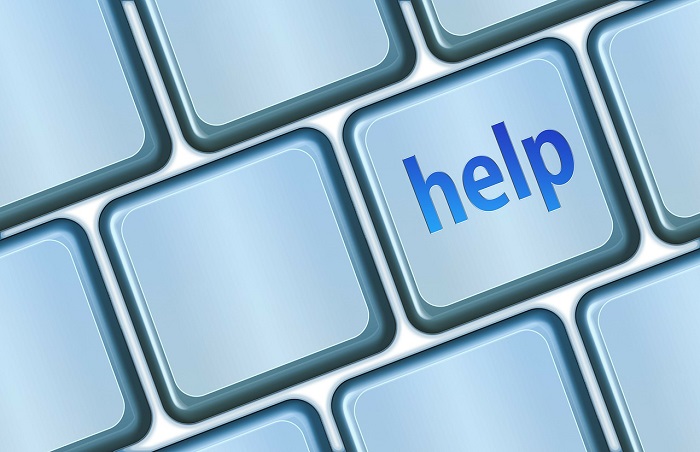 January 15, 2021
Distance Learning Support Email: A Resource for YOU!
Adam Kieffer, Distance Learning Team
ABE colleagues: The state Distance Learning Team would like to remind you of your distance learning support email: support@mnabedistancelearning.zendesk.com
Don't suffer with your questions or issues alone! Please use it and let us help you. Use this email to ask us any and all questions about distance/blended/hybrid learning, technology, DL platforms and proxy hours, digital instructional tools and resources, DL policy, best practices, DL courses in SID, webinar trainings, etc. No question is too small; no question is bad! Allow us to connect you to the resources, people, training, and answers you need.
Here are some examples of recent questions/issues that have been sent to the support email:
Can someone please show me how to run the student completion report for the new CNA Prep course on Literacy MN's site so I can collect DL hours?
I'm currently working on building custom courses in Edmentum. Things have changed since I've done a custom course. I need help knowing how to share the course with a colleague to review it before I publish it.
I'm very excited to be using the updated Marshall Reading Skills resources with my online STAR reading class! I would like to be able to count my students' work for DL proxy hours for my program. However, the requirement that students complete ALL of the pre-reading, post-reading, and supplement questions seems a bit excessive for 1.5 hours. Some of the questions are repetitive, and I'm unclear about the expectations for the "Speaking" questions in the supplement. Furthermore, I would like to be able to give my students credit for completing work online (rather than paper packets).
How do I unassign lessons and remove a student from my class roster in Moby Max?
How do I switch a student from one teacher to another teacher's roster in Moby Max?
I can't seem to locate the IXL Management system report for proxy hour documentation.
The only report I found is Analytics>Students>Students QuickView and you can choose Classes, Skill Grade, and Date Range. No download option that I can see. Is there a different report; I'm logged in as an admin. Please advise.
Can you please provide a training for my staff on implementing USA Learns?
We were able to quickly help and answer all these questions from the field. We're here to support you, your learners, and your work. Please email us anytime with any question or request at: support@mnabedistancelearning.zendesk.com
Your Minnesota ABE Distance Learning Team: Jason Brazier, Tom Cytron-Hysom, Cathy Grady, Adam Kieffer, Astrid Liden, and Susan Wetenkamp-Brandt
Adam Kieffer, Distance Learning Team
Literacy Minnesota