DL and Virtual Services in Minnesota Adult Education: An Evolving Conversation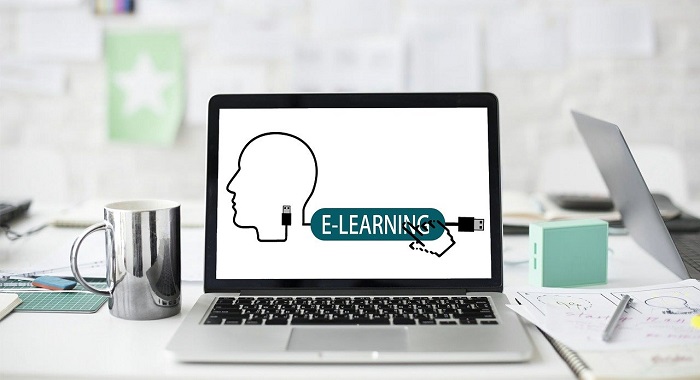 March 1, 2021
DL and Virtual Services in Minnesota Adult Education: An Evolving Conversation
Tom Cytron-Hysom, DL Consultant
Enhancing the effectiveness of distance learning (DL) will be a primary focus at the Spring 2021 Un-Regional Event this Friday, March 5. It runs from 8:30 a.m. – 3:30 p.m., and you can register here. Highlights of the day include:
DL and Virtual Services in Minnesota Adult Education: An Evolving Conversation
Susan Wetenkamp-Brandt and Tom Cytron-Hysom from the DL Support Services Team at Literacy Minnesota will provide the plenary session at 8:45, DL and Virtual Services in Minnesota Adult Education: An Evolving Conversation. They will briefly review how we have innovated and adapted our services over the past year; present the new approval processes for DL platforms, teacher-created courses, and teacher verified DL lessons; review the new Distance and Blended Learning Basics for Minnesota Adult Education online course; talk about integrating digital literacy into core ABE instruction; and offer an overview of the updated DL website.
You may remember that the DL Team put in place a pause on accepting new DL platform and course applications for several months while they refined the process for platform approval. Presentations during the Un-Regional will provide detailed information on each of the following distance learning approval processes for proxy hours:
Distance Learning Platforms (process for platform approval) – 9:45 a.m.
Staff wanting to submit a DL platform developed by a publisher should complete this form. Applicants should first review previously approved platforms to see whether an existing platform meets their needs. If it does not, applicants should completely answer all questions on the form in order to ensure a timely response. The DL Team will review applications and respond within a few weeks.
Teacher-Created Online Courses – 12:45 p.m.
Individuals can submit courses they have created on a Learning Management System for consideration as approved proxy hour courses. The material should include at least 12 lessons totaling 20 proxy hours or more. Courses can include materials teachers have created, materials from published resources they have curated, or a mix. Here are the Time-on-Task submission instructions, as well as the instructions for Unit Completion submissions.
Teacher Verification Model: A New Pathway to Distance Learning (teacher-created lessons) – 2:15 p.m.
The Teacher Verification Model (TVM) is a new pathway for Minnesota ABE teachers and programs to submit asynchronous lessons for distance learning hours. The session on March 5 will introduce you to the new, self-paced, online module and process for becoming certified in the TVM process. There will be time for questions and reflection on application in your program or instructional context. Teachers have been developing and delivering innovative distance lessons for a long time, and we're excited to finally be able to provide this new opportunity for recognizing this work. Attend the presentation to see how all of this works!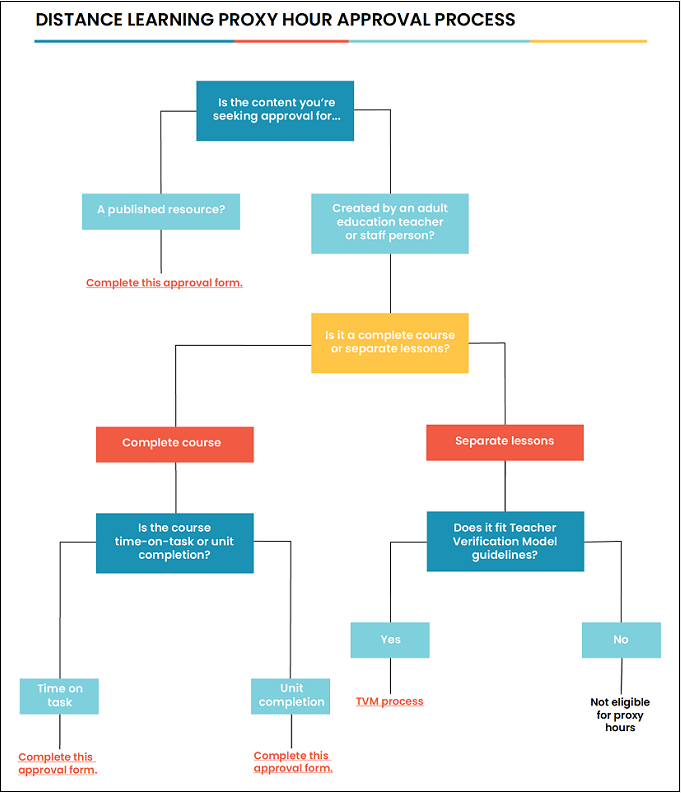 Tom Cytron-Hysom, DL Consultant
Literacy Minnesota (DL Support Services)