Don't Forget Social Studies… GED, HiSET and Resources for Everyone!
March 27, 2023
Don't Forget Social Studies… GED, HiSET and Resources for Everyone!
John Trerotola, Instructor
There is always an opportunity to incorporate more social studies content into your instruction and delivery, especially if you teach in a GED preparation classroom. And now, along with the GED, the HiSET exam has been approved as an additional high school equivalency test and will be piloted at various programs in Minnesota in the future. So let's briefly examine the social studies sections of these two exams, and why teaching social studies content is so very important.
GED vs. HiSET social studies
For those familiar with the GED social studies test, about 50% of the questions are related to Civics/Government, with the remaining 50% split between U.S. History, Economics, and Geography. I often tell my students that it is not a "history test" that requires a lot of memorization.  Instead, the test requires students to analyze and evaluate text and graphics that are based on social studies content.
Upon initial review, it appears that the GED and HiSET social studies test have similar goals.  As it is explained by HiSET, "The social studies test provides evidence of a test taker's ability to use social studies content knowledge as well as analyze and evaluate various kinds of social studies information." 
The content categories are also the same. However, in the HiSET, Civics/Government and History comprise 70% of the questions with the remaining 30% dedicated to Economics and Geography. Multiple choice questions are in the form of reading passages, primary document excerpts, and visual representations. HiSET's official website provides valuable information as we learn more about this test option: https://hiset.org/
Social studies instruction is important!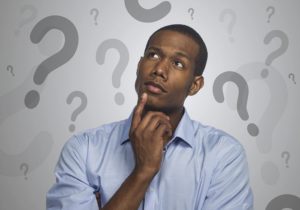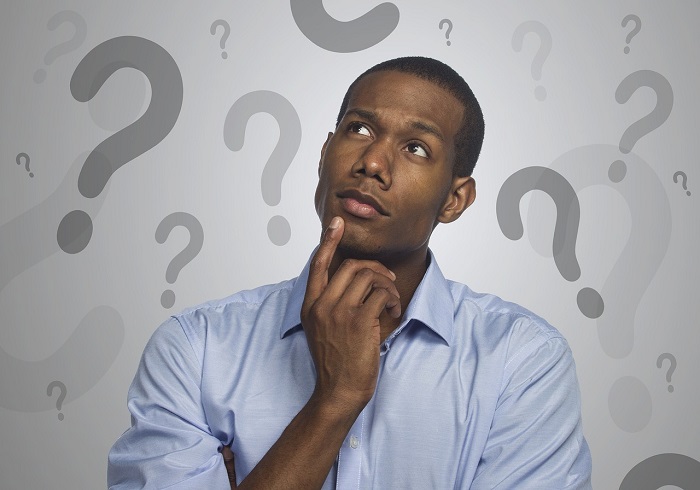 Yet as we know, there is more to social studies than just testing.
Whether you teach in a dedicated social studies classroom, or incorporate its content and skills into other curriculum, it is more important than ever that our students appreciate those connections between past and present events, think critically about the constant stream of information coming at them, and perhaps most importantly, understand how they can be more active and informed participants in the community.
These goals, plus ensuring student success on high school equivalency exams, can seem like a weighty task. Fortunately, there are resources that can help!
The Social Studies & Civics resource library (atlasabe.org/resources/social-studies/) is found in the Resources section of the ATLAS website.  The library has many recommended social studies and civics lesson plans, classroom strategies, and related articles that are relevant for ALL LEVELS of ESL/ABE.  Moreover, they are broadly categorized by Civics/Government, Citizenship, History, Economics, and Geography. New resources have been added since its inception in 2020 and will continue to be updated.
Featured Resource: Stanford History Education Group
While the library has many adaptable resources in each category of social studies, here is an example of one currently in the library from the Stanford History Education Group (https://sheg.stanford.edu/) that will help our students become more critical thinkers and evaluators of everything they read.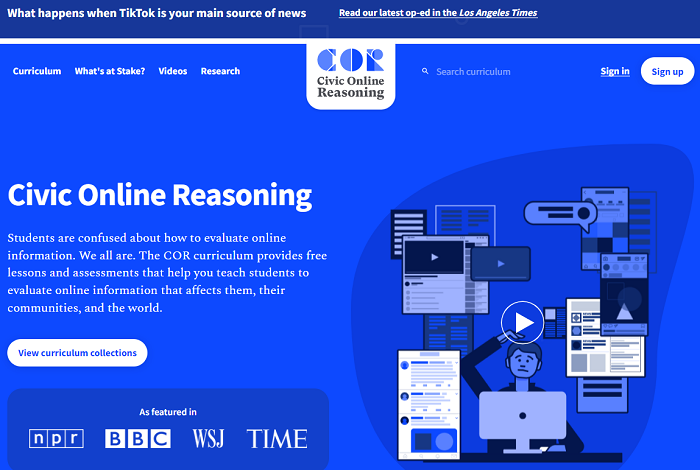 Developed by faculty and staff from the Stanford History Education Group (SHEG), this site offers free lessons that are appropriate for GED, Pre-GED, Adult Diploma, and the Advanced ESL classroom but can be modified for other levels.
In addition to their excellent U.S. and World History materials and assessments, SHEG has designed an extensive Civic Online Reasoning curriculum that teaches students how to evaluate the trustworthiness of sources that are online.  I have had success using these lessons when discussing fact vs. opinion, finding and evaluating evidence, and comparing and contrasting texts on the same topic.  Make sure to take advantage of all this site has to offer!
Have a favorite resource to add?
While I have had the opportunity to add many of the resources to the online library, I certainly do not have the all-encompassing list and always appreciate new ideas from the ABE Community!  As such, please email me at john_trerotola@rdale.org if you have a particular social studies or civics-related resource that you would like to share and possibly have included on the website.
Please keep checking the online library for new resources that will broaden our students' sense of their place in history.
Originally published 11/21/22
John Trerotola, Instructor
Robbinsdale Adult Academic Program