Engage Learners in Preventing Food Waste
April 25, 2022
Engage Learners in Preventing Food Waste
Audrey Seligman, MPH
Patricia Ohmans, MPH, Director
Newcomers to America are often aghast at the amount of food that goes to waste here. English language learners – especially those who may have experienced hunger and food shortages in their home countries – can be powerfully motivated by class content that tackles the problem of wasted food in a positive way.
Save the Food! – a free curriculum developed by the authors – provides interactive instruction, games and exercises that deliver both useful language instruction and relevant environmental health information, enabling learners to identify and prevent food waste.
Save the Food! offers opportunities for learners to recognize why food is wasted and to develop skills in shopping, food storage, meal planning and cooking that will help reduce household food waste and save them money. In the process, students learn useful vocabulary, engage with one another through games and team assignments, and write about what they have learned.
Recently added to the online ATLAS ESL library, the five-part Save the Food! course was developed by public health practitioners who specialize in cross-cultural and immigrant health, and vetted by an experienced ELL instructor from the Hubbs Center in St. Paul, Minnesota. It was funded by the Ramsey/Washington Recycling & Energy board, a public health agency.
Course materials
Save the Food! Teacher's Guide provides an overview of the course, a list of supplies for each lesson, references for source material and more information, and links to each lesson folder. Within each folder you will find the following:
A teacher's guide or lesson plan
PowerPoint slides with speaker notes that can be adapted to the specific needs of the class
Templates for worksheets and handouts
Answer keys for the activities
A key terms list
Lesson topics
Each of the five lessons focuses on a food waste reduction topic or skill. The content was adapted from the  EPA's "Food: Too Good to Waste" toolkit. The lessons are designed to function as individual stand-alone lessons. However, they work best when students attend all sessions, and the lessons can build on each other. The chapters include:
Get Smart: learn about food waste and why it matters
Smart Shopping: shop with specific meals in mind, learn how to create meal plans and shopping lists
Smart Storage: learn to store food properly to help it last longer
Smart Prep: Prep now, eat later, learn how to prep items and full meals to ensure everything you buy is eaten
Eat First: learn how to label and organize your food items to ensure food doesn't spoil because it was forgotten about.
The Save the Food! teaching guide with all course materials is posted in the ESL library under Special Topics > Everyday Life:
https://atlasabe.org/resource/save-the-food-a-food-waste-prevention-teachers-guide/
Sample activity excerpted from Lesson 2: Smart Shopping
Step 1: Check the fridge and the cabinet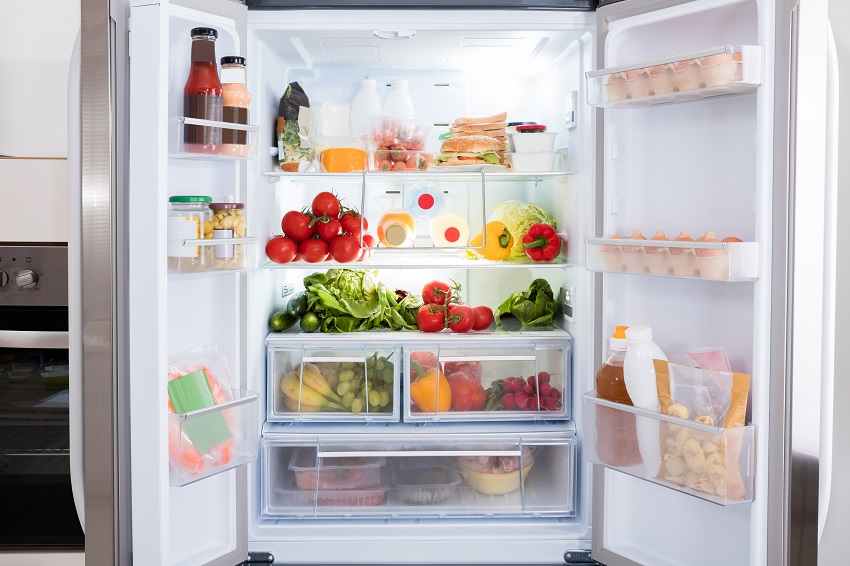 List some ingredients you would use up from the fridge above.
---
Step 2: Make a Meal Plan
Fill out the meal planner below – use up the ingredients you listed above, and try using the tips on the handout.

Originally published 2/21/22
Audrey Seligman, MPH
Health Advocates
Patricia Ohmans, MPH, Director
Health Advocates