Four Fun ESL Websites for Classroom Instruction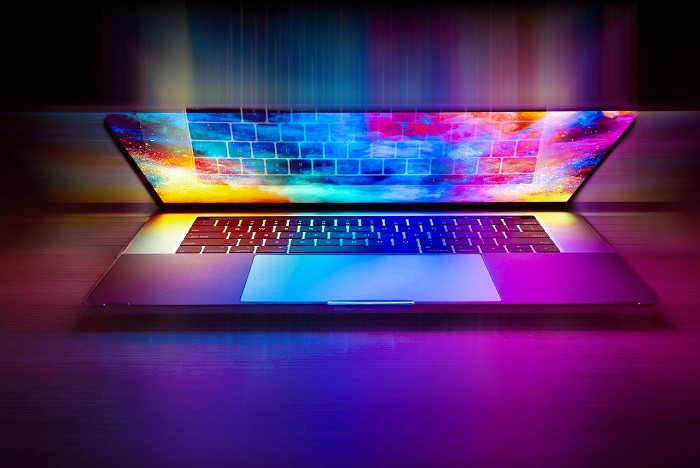 October 24, 2022
Four Fun ESL Websites for Classroom Instruction
Andrea Echelberger, Literacy Instructor
ESL teachers are always on the lookout for great websites that they can use with their class. Here are some favorites from classroom teachers that cover different language modalities and can be used in the classroom to mix instruction up!
Speaking
Wheel of Names – This free website allows teachers to create spinning wheels to be used in class. Spin the wheel to pick names to answer conversation questions, create a wheel with conversation question on it, or even create a wheel with vocabulary pictures that students talk about. It's a fun and easy way to get students talking, and make conversation more fun!
Listening
elllo One Minute English – On this website, students can watch a video and take a quiz. These lessons take just a minute to do and are designed for ESL students. The best part is that the speakers featured in the videos come from all over the world, so you hear a wide variety of speaking styles and accents. There are over 1200 videos to choose from, so there's something for every lesson.
Reading
ESL Literacy Readers – This collection of 40 theme-based readers has stories ranging from literacy level to advanced. The stories can be read online, or downloaded and printed off as books. Students will appreciate the authentic and relatable stories, and the real-life photos that are included.
Writing
Make Beliefs Comix – Teachers can use this simple, intuitive comic-strip maker as a whole class project, or have students make individual comic strips. Comic strips are a wonderful way for students to practice telling stories and writing dialogues, and students can get as creative as they'd like.
More ESL resources
Looking for more suggestions for resources? Search the ATLAS ESL Resources Library to find more great suggestions for websites to use in class, or resources to help inform your teaching.
Andrea Echelberger, Literacy Instructor
Adult Academic Program Robbinsdale