Important Changes to Annual Volunteer Information Report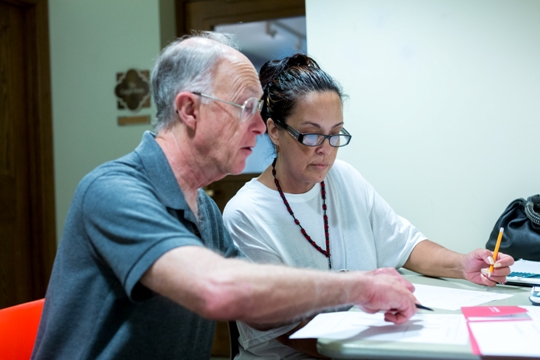 June 15, 2019
Important Changes to Annual Volunteer Information Report
Wendy Roberts, Volunteer Outreach and Hotline Manager
Please join us for a volunteer coordinator webinar on Thursday, June 27 from 1:00-2:00 p.m. Jenny Schlukebier from Urban Planet will discuss the 2019 Annual Volunteer Information Report. Learn how to review and run the report from SiD and get answers to some FAQs.
Get more details and register here >>
After registering you will receive a confirmation email containing information about joining the training.
Information about the 2019 Annual Volunteer Information Report: Similar to previous years, there is only one report, and the report asks questions about the following:
your program structure
volunteer training
volunteer involvement
recruitment and support
the numbers of volunteers, volunteer hours, and learners served by volunteers in your program
NEW THIS YEAR: The report will ask for volunteer demographics. As Minnesota is becoming more multicultural and the majority of adult learners are people of color, the literacy council is prioritizing recruitment of volunteers of color to ensure the ABE field reflects the communities in which we serve. The information collected will be used to monitor our success at attracting and maintaining a diverse volunteer corps in order to better serve our communities.
It is important that the Minnesota Literacy Council receive accurate information about the use of volunteers in the Adult Basic Education field. We report the information and numbers you give us to the Minnesota Department of Education, the state legislature, volunteer advocacy organizations and ABE practitioners. The information you provide also makes it possible for the literacy council to continue to support literacy programs statewide through volunteer training, conferences, networking opportunities, the Adult Literacy Hotline referral service, volunteer recruitment, newsletters and more.
Please read the instructions and complete the form online at https://mnliteracy.org/volunteerinformationreportandinstructions
The report is due Wednesday, July 31, 2019.
Questions? Contact Wendy at wroberts@mnliteracy.org or 651-261-9063.
Wendy Roberts, Volunteer Outreach and Hotline Manager
Minnesota Literacy Council