Increasing Cultural Competency for Adult Educators: PELSB-Approved Relicensure Training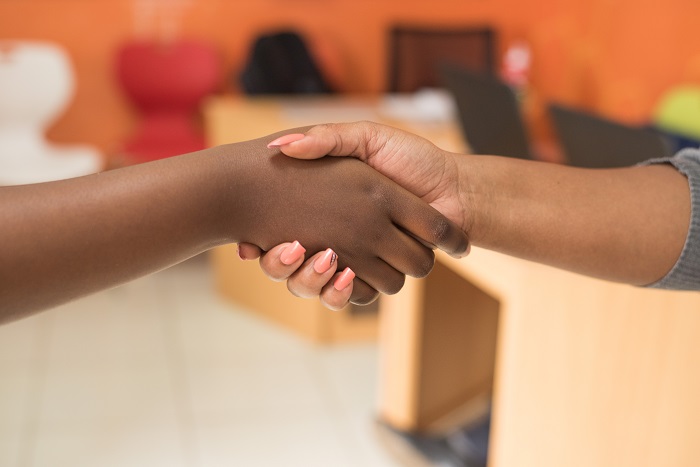 January 24, 2022
Increasing Cultural Competency for Adult Educators: PELSB-Approved Relicensure Training
Andrea Echelberger, Instructor / ATLAS library curator
Cultural competency is the calling of every reasonably competent educator who believes in the value of education to elevate everyone and who desires the critical skills to do so. They are willing to break down barriers to opportunities for historically underserved learners and create a generation of educated advocates. – Vernita Mayfield, from Cultural Competence Now
ATLAS is pleased to offer a growing number of resources for members of the ABE field to increase their cultural competency, including options for educators looking to fulfill license renewal requirements. Here's a quick list of training options and resources; stay posted because more are on the way!
---
Minnesota Adult Education Cultural Competency Training
Date: February 11 & 25, 2022
Time: 8:30 am – 12:00 pm both days
Registration deadline: THU. 2/10/22
Eligibility: Minnesota adult education practitioners only
There is a great deal more to cultural competency than using the right words or choosing multicultural readings. This two-part virtual training will introduce adult educators to concepts and skills needed to start on the journey to becoming a more culturally competent educator. The training provides Minnesota adult educators the opportunity to learn together through dialogue, activities, and reflective practices. It will also meet the PELSB cultural competency requirements for Minnesota teacher relicensure.
(Note: You must attend both days in full in order to meet the PELSB requirement. This training will not be recorded, so you must be in attendance at both webinars.)
The modules will feature ABE-specific scenarios and discussions that will be relevant and engaging for adult educators, and will be facilitated by Dr. Rose Chu, a Senior Policy Fellow for the Minnesota Education Equity Partnership (MnEEP), and Andrea Echelberger, Robbinsdale Adult Academic Program instructor and ATLAS ESL resource library curator.
Come join us in advancing your skills and knowledge for a more culturally responsive adult teaching and learning environment!
---
Online and In-Person Cultural Competency Training Options
For ABE educators unable to attend the April Cultural Competency training, check out this list of PELSB-Approved Cultural Competency Trainings.
Featured Resource: Education Minnesota Cultural Competency
Members of Education Minnesota can access a free, online, four module series of trainings on Cultural Competency through a learning platform called "LearnUpon." "I found it to be robust, reflective, and challenging. It's really good!" – Shari Brunes, Hutchinson Adult Education
---
Cultural Competency Resource Library
The ATLAS Cultural Competency resource library currently includes resources on trauma-informed teaching practices and anti-racism. The Anti-Racism section features articles, websites, podcasts, toolkits, lesson plans and videos focused on providing ABE professionals resources to eliminate bias within themselves, their communities and workplaces, as well as understand the ways that racism operates in our society in general.
Featured Resources:
The Change Agent Resource Packets: This resource provides free lesson plans for teachers on ways to start conversations about race, racism and eliminating racism in the classroom. In the words of bell hooks, "There must exist a paradigm, a practical model for social change that includes an understanding of ways to transform consciousness that are linked to efforts to transform structures." (cited from goodreads.com)
Learning for Justice: Formerly called Teaching Tolerance, Learning for Justice provides free educational resources founded on their Social Justice Standards, which are divided into four domains: Identity, Diversity, Justice and Action. Their website includes free lessons, learning plans, student texts and tasks, teaching strategies, film kits, printable posters, and a learning plan builder.
Andrea Echelberger, Instructor / ATLAS library curator
Robbinsdale Adult Academic Program / ATLAS