Increasing Independent Student Use of Burlington English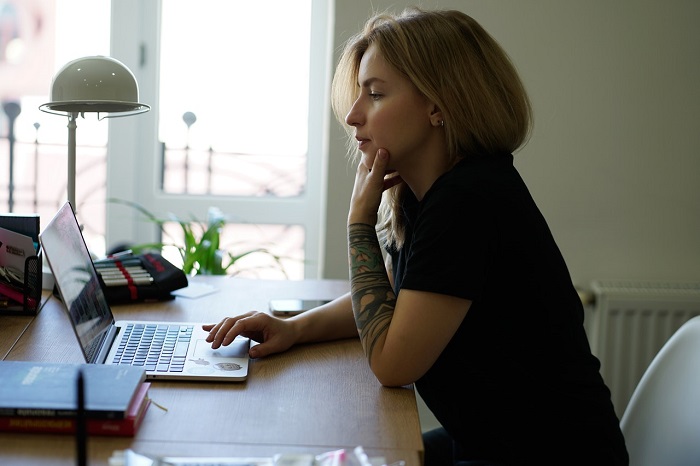 June 5, 2017
Increasing Independent Student Use of Burlington English
Tom Cytron-Hysom, Consultant
Programs are asking how they can best encourage independent use of Burlington English by students outside of class. 
Burlington English offers these ideas:
Encourage students to use mobile devices to work on vocabulary practice and digital readers. Walk through the steps with them – show them how, then have them show you, so you know they understand.
Remind students that they may go to burlingtonenglish.com to access Everyday English, English in America and Career Pathways word practice and Career Word  list, Digital Readers, CASAS test practice, Tutorials and Computer training videos.
Assign students Burlington English lessons to complete independently. If they don't complete them, follow-up and find out what barriers they are facing, so you can help them address these.
Students may get help from BurlingtonEnglish, M-F, 9AM-8PM by calling 855-872-2875 or go to the student support site.
Teachers to get more information on mobile devices, attend MOBILE DEVICE training webinar offered twice a month.
Teachers may contact Margo Hernandez Rainwater, Customer Manager for Minnesota, for additional training sessions and/or information.

Originally published 5/8/17
Tom Cytron-Hysom, Consultant
MN ABE Distance Learning