Introducing ATLAS Transitions Coordinator Carly Voshell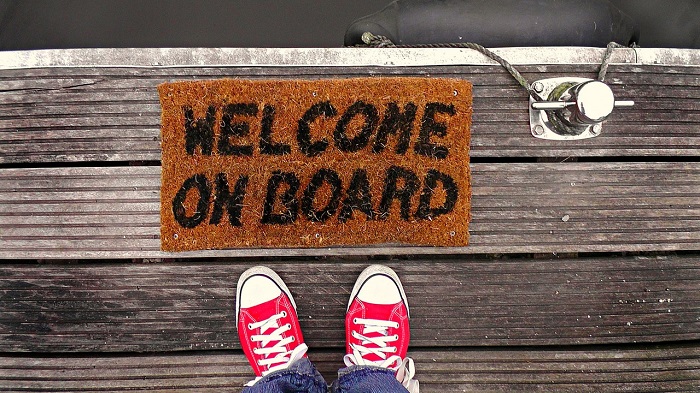 September 18, 2023
Introducing ATLAS Transitions Coordinator Carly Voshell
Patsy Egan, ATLAS Director
ATLAS is so pleased to have Carly Voshell as its newest staff member! Carly has joined the ATLAS team in a newly created part-time position to assist with transitions-related professional development work.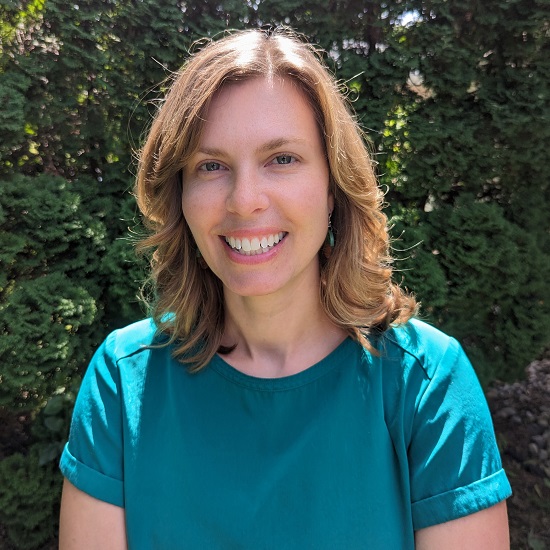 Carly has a Master's of Education and an ABE teaching license from the University of Minnesota, and a Bachelor's Degree from Hamline University. Carly spent her first 14 years in ABE teaching at Ramsey County Correctional Facility developing experience with reading, math, GED, and career pathways instruction alongside behavior management, relationship building, and trauma-informed care.
Carly will continue working at Harmony Learning Center, serving as their Workplace and Technology Specialist, which includes digital literacy instruction, coordinating online, statewide ParaEducator and Microsoft Office Specialist courses, grant writing and serving on the Ramsey County Workforce Innovation Board. In 2021, Carly started as Regional Transition Coordinator for East Metro. Carly is most interested in finding innovative, collaborative solutions to overcome challenges that face adult education learners and staff.
As ATLAS Transitions Coordinator, Carly will be facilitating the Transitions PD Advisory Team and coordinating various offerings throughout the year (look for her at Fall Regionals in Mankato and Bemidji in October!) She is excited to join the ATLAS team and connect with practitioners around the state.

A note of thanks: For many years, adult career pathways and ACES TIF work was led by a host of wonderful consultants, and we are so grateful for their work.  A BIG shout out to Stephanie Sommers, Heather Turngren, and Liz Andress for their years of service to ATLAS in moving transitions work forward and bringing high quality professional development to the field. We will continue to draw on their experience and expertise!
Carly can be reached at cvoshell02@hamline.edu.
Patsy Egan, ATLAS Director
ATLAS