Join the ACP PD Advisory Team and Help Guide Professional Development in MN Adult Ed!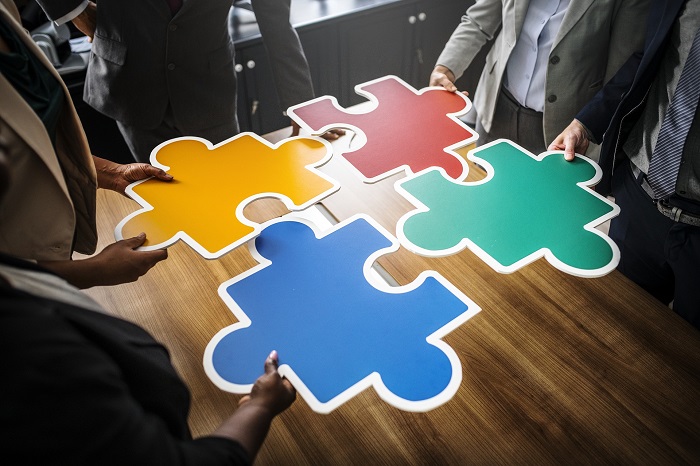 June 7, 2021
Join the ACP PD Advisory Team and Help Guide Professional Development in MN Adult Ed!
Patsy Egan, ATLAS Director
Astrid Liden, ABE Professional Development Specialist
Do you like thinking about how we grow as professional educators, and how career pathways in ABE can be strengthened? Would you like to collaborate with colleagues across the state to help programs establish and improve their career-related offerings? Your unique expertise and interests may be just what we need!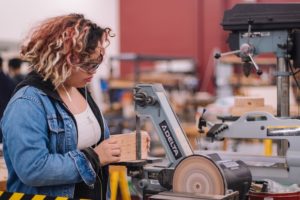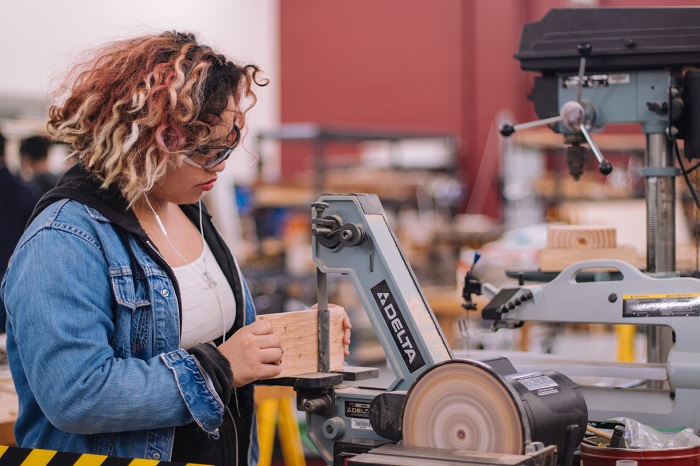 We are currently seeking applications for ABE teachers and administrators to serve on the Adult Career Pathway (ACP) Professional Development Advisory Team. This team is tasked with designing relevant, meaningful, and effective professional development (PD) for practitioners around career-related programming, with a focus on Integrated Education & Training (IET) in the coming year. We'll plan webinars, in-person workshops, resources to share, and newsletter articles for the state's adult educators throughout the year.
Do you teach or manage an IET, or are you beginning to think in that direction for your program?  We need representatives who are both new AND experienced with IET to make the advisory team as effective as possible!
Program representatives play a critical role in bringing local/regional PD needs to the committee and in sharing PD information and resources with practitioners in their region. They must be currently employed with a Minnesota ABE program and have experience with ABE instruction or administration. Experience planning, delivering, or participating in local, regional or statewide professional development is a plus.
Representatives receive a stipend in recognition of their work on the team and gain valuable experience collaborating with a diverse group of ABE professionals on meaningful PD work that benefits ABE practitioners and programs. Details about stipends, expectations, and meeting dates can be found within the application.
View ACP PD Advisory Team application here >>
The application deadline for the ACP PD Advisory Team has been extended to Friday, June 18, 2021. Members will be selected to ensure representation from diverse regions, types of programs, roles, and areas of expertise. ATLAS will review applications and notify applicants of their selections by late June. If you have any questions about this work, please contact Patsy Egan, ATLAS Director, pegan02@hamline.edu.
Thank you!
Patsy Egan, ATLAS Director
ATLAS
Astrid Liden, ABE Professional Development Specialist
Minnesota Department of Education