LAN Professional Engagement Committee Launches a "Welcome to MN ABE" Site!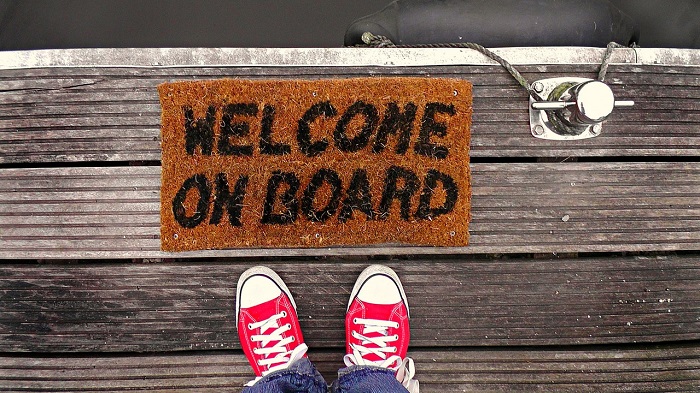 January 29, 2018
LAN Professional Engagement Committee Launches a "Welcome to MN ABE" Site!
Theresa Luther-Dolan, Chair
The Literacy Action Network Professional Engagement Committee works to identify, research, and address important issues and concerns of interest to Adult Basic Education practitioners.
This committee engages with the ABE field and is a voice for ABE programming through various projects. One of its newest projects has been to develop a welcome program for new ABE practitioners. The program called "Welcome to ABE Field" is a site on the popular Schoology site where a new ABE staff is provided valuable resources as they begin their work in the ABE field.
An individual must be invited to enroll at this "Welcome to the ABE Field" site. If you are new to ABE or you have a new staff person in ABE, we ask that you complete this Welcome to MN ABE form; the new person will then receive a personal welcome and be invited to enroll in our welcome site at Schoology, where there are numerous resources and helpful information for staff to navigate their new role in ABE.
This welcome site is for administrators, teachers, and support staff. It is coordinated by the members of the Professional Engagement Committee and will be updated regularly. The site can be used simply for gathering information and resources that may help you get started and it is also a place where you can chat and pose questions.
As another phase of the project, the committee will be creating a list of ABE experts to help maintain the resources and information that is so valuable for new people in the field. If you have interest in being a mentor or ABE field expert to help welcome newcomers to the field please get in touch with any of the committee members and they add your name to list of resources.
The goal of this LAN committee is to provide useful resources and support that will allow ABE practitioners to reach their highest potential, enhance professionalism, and assure high quality throughout Minnesota. To reach this goal, the committee meets monthly to work on a variety of projects. If you are interested in learning more about the Professional Engagement Committee please contact chair Theresa Luther-Dolan at theresa.luther@state.mn.us.
Theresa Luther-Dolan, Chair
Professional Engagement Committee