March is Brain Injury Awareness Month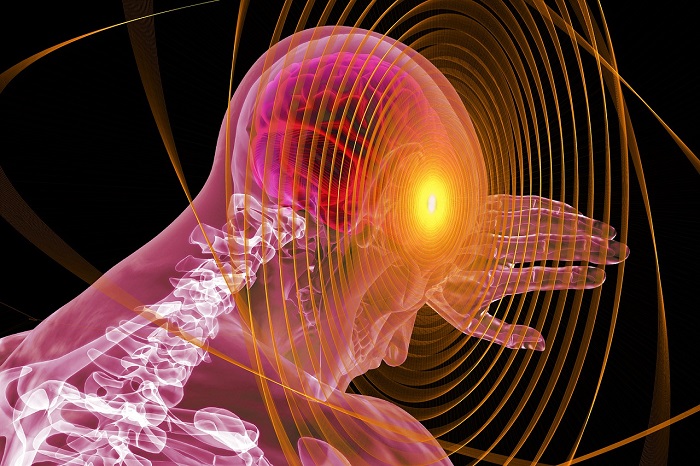 March 22, 2021
March is Brain Injury Awareness Month
Wendy Sweeney, PANDA Manager
Lori Yurick, PANDA Administrator
 "I can't remember what I learned yesterday."
Have you heard this in your classroom?
Your student may have a brain injury.
100,000 Minnesotans live with a disability due to brain injury.  In Minnesota, falls are the leading cause of brain injury.  Approximately one in four adults with a traumatic brain injury (TBI) is unable to return to work one year after injury.  Males are about 1.5 times as likely as females to sustain a TBI.[1]
The Stroke and Traumatic Brain Injury Recovery class serves adults who have experienced a traumatic brain injury or stroke and are seeking to recover academic and employment skills.  The program is a part of the Robbinsdale Area Schools Adult Academic Program and offers instruction in reading, speaking, writing and math utilizing multi-sensory methods, computers and iPads and written curriculum.  Students are engaged in small and large groups as well as online learning.  Special emphasis is place on improved communication and reasoning skills.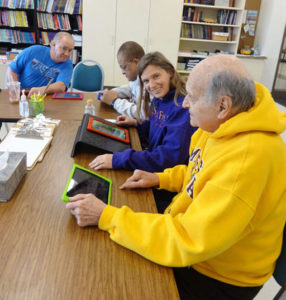 Classes are taught by Sheila Brandes, teacher and Certified Brain Injury Specialist.  Most students attend class one or two days a week Monday through Friday at the Crystal Learning Center, Crystal, MN (a northwest suburb of Minneapolis) or online.  More information about classes can be found at https://ced.rdale.org/adult/stroke-brain-injury-recovery-class
More information about brain injury can be found on PANDA's website at Brain Injury – PANDA (pandamn.org)  If you have a student who has not made a level gain, has significant difficulties in reading, writing or math, is easily distracted, forgetful or acts out, check out PANDA's Adult Learner Intervention at Adult Learner Intervention Overview – PANDA (pandamn.org)
Contact PANDA with any questions or concerns at panda@rdale.org
---
[1] Brain Injury Alliance of Minnesota (https://braininjurymn.org) – https://braininjurymn.org/about/index.php
Wendy Sweeney, PANDA Manager
PANDA
Lori Yurick, PANDA Administrator
PANDA