MN ABE Summer Institute 2021
August 9, 2021
MN ABE Summer Institute 2021
Tracy Chase, Conference Chair
Join your fellow ABE colleagues online August 18-19, 2021 for Minnesota's virtual ABE Summer Institute. The following is a list of important news, deadlines, and handy links.  Be sure and check them all out so you don't miss anything!
Summer Institute Conference Registration Now Open!
This promises to be a very useful and interesting conference. Don't miss it – registration deadline is August 11! Follow this link for more information: 2021 ABE Summer institute registration form and information.
Keynote Speaker – Dr. Ellen Beattie – August 18, 2:00-2:45 pm
Dr. Ellen Beattie is an educational leader, developer, and consultant specializing in positive academic leadership, online teaching and learning, and neuroscience. Currently, she is the Chief of Adult Instructional Services for the Maryland Department of Labor with oversight of the adult education system serving 33,000 learners annually. Dr. Beattie's teaching spans undergraduate through doctoral learners in the content areas of student success, educational leadership, and educational technology. She runs an educational consulting platform, the Center for Intentional Learning, where she supports the academic community in neuroscience-based teaching and learning, online faculty and student success, student retention, and educational leadership.
Hospitality Activities
BINGO, Trivia and Crafts!
Wednesday, August 18
5:30-8:00 pm
Restorative Yoga
Thursday, August 19
9:15-9:45 am
12:30-12:45 pm
4:00-4:30 pm
Jennifer Hildebrandt, Restorative Exercise Specialist
Learn to use a variety of relaxing, mindful stretches and exercises developed by Katy Bowman in her Nutritious Movement program to address the areas commonly associated with working at a desk/modern life sedentarism.
For more Summer Institute information visit the LAN website Summer Institute page: http://literacyactionnetwork.org/summer-institute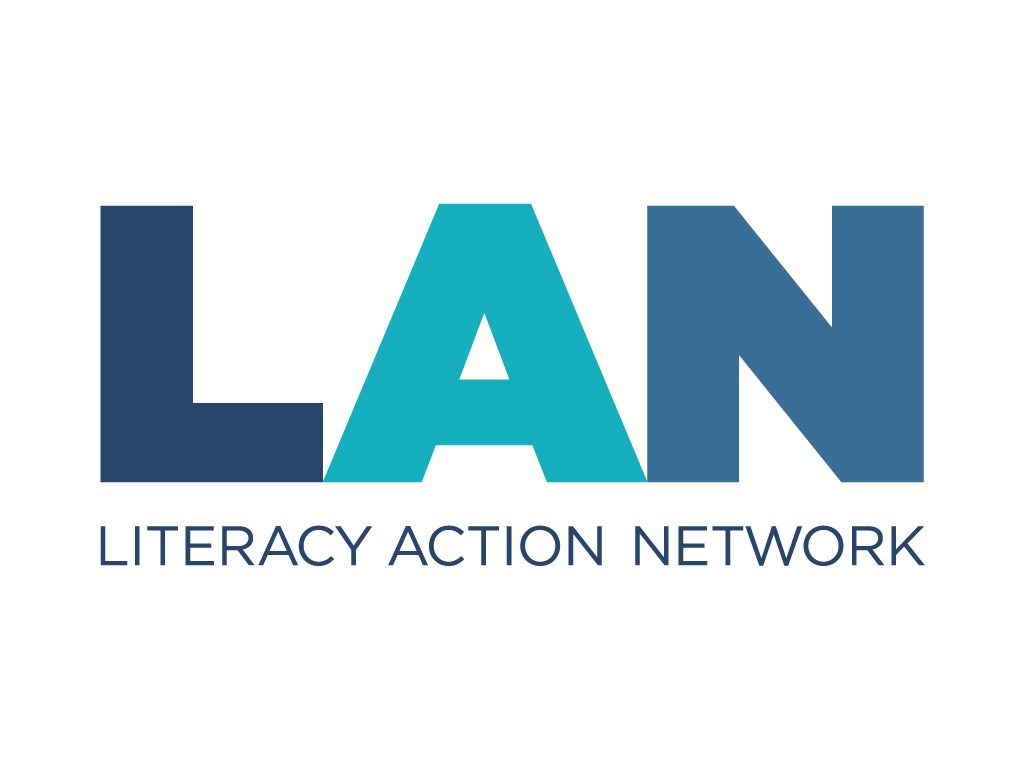 Tracy Chase, Conference Chair
Literacy Action Network