New ATLAS Adult Career Pathways Resource Library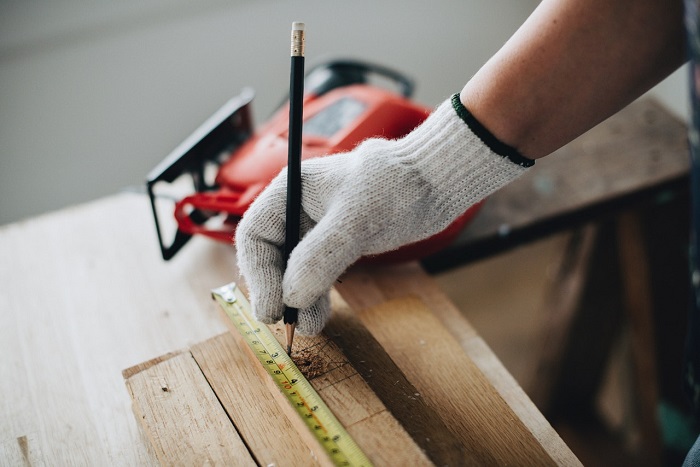 January 30, 2017
New ATLAS Adult Career Pathways Resource Library
Elizabeth Andress, Adult Career Pathways Consultant
Adult career pathways (ACPs) are now an integral part of our programming in ABE. This is complex work, and we can help!
Are you a manager who just got a grant to collaborate in an ACP program in the manufacturing sector?
Are you wondering who else in Minnesota has already done such a program or what resources are available?
Are you a teacher who has just been asked to teach a customer service course and aren't sure where to start?
Have you designed and taught a great ACP course and want to share your curriculum with others in the field?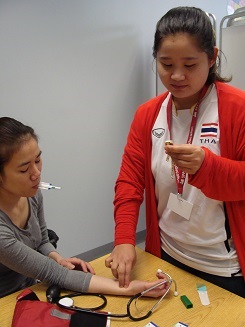 We now have a place for you to find and share ACP curriculum resources: the new Adult Career Pathways resource library. This addition to ATLAS's online resources will soon include all ACP curricula previously listed in "MnROC" (Minnesota Repository of Coursework, which will be closed down in 2017), as well as other curricula shared by Minnesota ABE practitioners and a few from other states.
Courses include ABE "bridge" courses; prep courses for licensure and credentialing; Learner Web online courses for self-study or use with face-to-face classes; and more. The 50+ curricula are organized by career field, and each curriculum includes a summary page for quick reference including type of course, target student population, number of instructional hours and what is included in the course materials.
This project is coordinated by Elizabeth Andress, ATLAS Adult Career Pathways Consultant. Email Liz Contact Liz at liz@solbrack.com or 651-983-8105 with questions, feedback, curriculum submissions or curriculum requests. Watch for a workshop at your Spring Regional for a thorough orientation to this resource!
Elizabeth Andress, Adult Career Pathways Consultant
ATLAS