New On-Demand Equity Training for Volunteers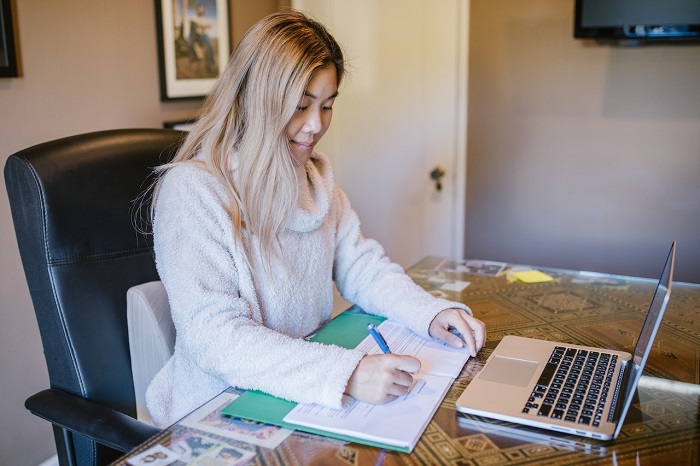 August 29, 2022
New On-Demand Equity Training for Volunteers
Meghan Boyle, Tutor Training Coordinator
This summer, Literacy Minnesota's Training Department made its core volunteer training modules conveniently available as recordings for volunteers who cannot attend live sessions due to scheduling conflicts. Adding to that collection, we've just made available three more targeted trainings in video format, led by outside facilitators who are experts in their topics.
Each of these video sessions fulfills the targeted training requirements of both Volunteer Foundation Training Certificates: two 2-hour targeted trainings for the 12-hour certificate and one 2-hour training for the 4-hour certificate. These three new recordings of targeted trainings also count toward Literacy Minnesota's Equity and Cultural Awareness in Education Certificate, which requires participants to take six trainings that meet the certificate's requirements.
For all recorded trainings, participants must complete and submit a reflection form to earn CEUs and completion credit. Here are links to register and descriptions of each of these new on-demand equity trainings:
Beyond "Etiquette" & Toward Equity: Radical Disability Inclusion
People with disabilities make up one of the most inherently intersectional identity groups, but non-disabled people still primarily frame conversations about disability as "etiquette," instead of "equity." Now is our time to prove we are willing to do what it takes to focus our imagination on shifting power. Join this session by Lifeworks to see how we can move beyond basic terminology and etiquette and instead use an equity and disability rights lens to address real and systemic gaps in access for people with disabilities in adult education classrooms, workplaces and communities more broadly. (2 CEUs)
How to Work Effectively with Muslims with Jaylani Hussein of CAIR MN
Watch this session to learn how to effectively work with Muslim learners by bringing awareness and eliminating potential bias. Participants will answer questions to both learn about Muslim culture, while simultaneously learning ideas about unconscious bias. The session also includes an in-depth explanation of the religion and cultural norms, including keywords, holidays, and customs held in Muslim culture, and it concludes with a discussion on how Muslims practice their beliefs, emphasizing the continuum of diversity of practice within the religion. The presenter also touches on religious accommodations in educational settings. (2 CEUs)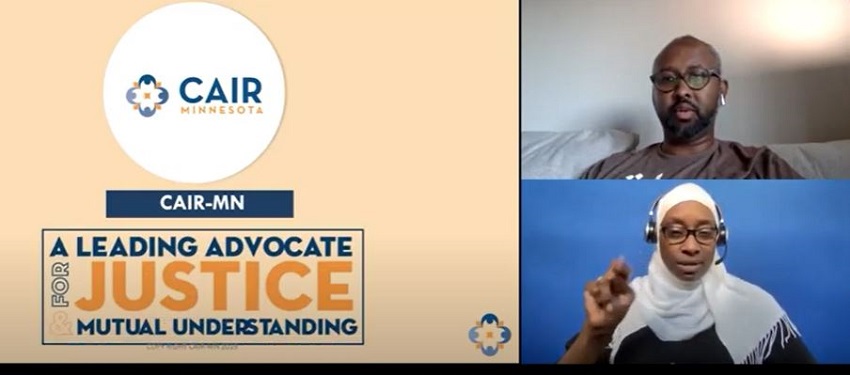 Culturally Responsive Practices for Diverse Adult Learners
Join presenter Jimmie Heags, Jr., MA, LSC, LPCC, LADC, ACS, for this session that explores how cultural identities and experiences impact student-instructor interactions and shape the way we make meaning of the world. Participants will gain awareness of their own cultural perspectives, social location and the need for cultural humility in Adult Basic Education with the goal of enhancing the outcomes of adult learners and educators' own professional development. Learning will be acquired through the explanation of concepts, anecdotes and stories, videos and deep reflection. (1.5 CEUs)
In addition to these new on-demand equity trainings, check out several other recordings related to remote instruction on our Volunteer Trainings Page. Click on the Video Trainings tab in the middle of the page to see the full list.
Meghan Boyle, Tutor Training Coordinator
Literacy Minnesota