Nominate Your Favorite Volunteer Supervisor for an Award!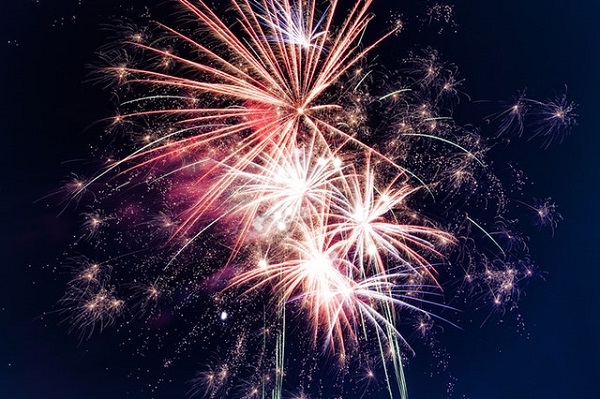 October 8, 2018
Nominate Your Favorite Volunteer Supervisor for an Award!
Wendy Roberts, Volunteer Outreach / Hotline Manager
The Award for Excellence in Volunteer Engagement, given annually by Minnesota Literacy Council, honors a professional in the field of ABE who demonstrates vision, diligence, and commitment to integrating volunteers into adult literacy programs. The award is open to all ABE staff: teachers, volunteer coordinators, support staff, program managers, or other roles.
Strong candidates are ABE staff in any role who:
Have made a significant contribution to developing a culture that is supportive of volunteers.
Have developed or improved an outstanding volunteer program that incorporates the essential elements of leading volunteers; OR have developed creative ways to solve classroom challenges through volunteer engagement.
Demonstrate the ideals of the Minnesota Literacy Council's Volunteer Vision Statement.
Are currently employed in an adult literacy program, or have provided service within the past year.
Plan to attend the Volunteer Management Conference luncheon.
Nominate your colleague via the webform at mnliteracy.org/engageaward!
The deadline for submissions is Friday, November 2, 2018. Awards will be presented at the annual ABE Volunteer Management Conference on Friday, November 30, 2018.
For more information, visit the award webpage or read about past award winners. Please contact Wendy Roberts with any questions you may have.
Wendy Roberts, Volunteer Outreach / Hotline Manager
Minnesota Literacy Council