PANDA's FREE Universal Design for Learning Training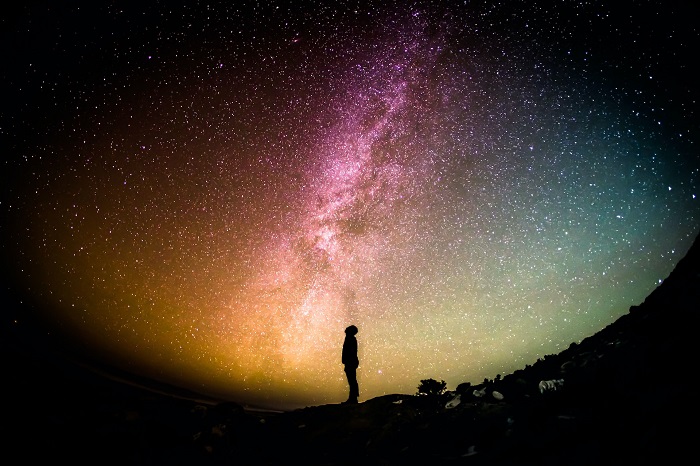 October 24, 2022
PANDA's FREE Universal Design for Learning Training
Wendy Sweeney, MA, Licensed Psychologist, PANDA Manager
Moira Knutson, PANDA Administrator
It's that time of year again! Please join us for PANDA's upcoming free Universal Design for Learning (UDL) training. This training can be taken at your own pace during the month of January 2023, and you can earn 16 CEUs!
What is Universal Design for Learning?
Universal Design for Learning is an approach that minimizes barriers and maximizes learning for all students. Based on scientific insights into how humans learn, UDL can help refine why you teach, what you teach and how you teach.
PANDA's Universal Design for Learning training includes concepts applicable to virtual or in-person instruction.  All registrants will receive a packet of UDL tools and materials to assist teaching and learning.  This course is only offered once per year with a maximum of 30 registrations. Hurry and register today!
Quotes from previous participants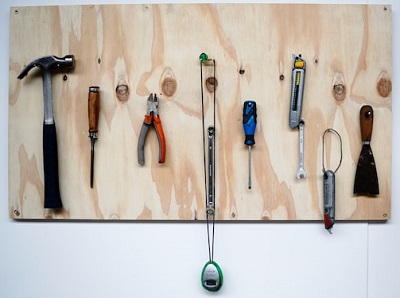 "I've been given a tremendous toolbox from which I can draw! I'm recommending this training to any and all teachers who care to do better by their students!"
"I have made several changes that have been positive for myself as a teacher and for my students.  I am so glad to have learned more about UDL in ABE spaces."
"The UDL philosophy and approach to teaching is an exciting new lens to view my teaching practices.  I am very inspired by the social justice orientation of the practice, and I am also excited that UDL seems to offer solutions to some of the aspects of teaching that I have found so frustrating in the past.  The course has given me the opportunity to think more deeply about some of the biases I have regarding what 'real learning' looks like that I hadn't previously identified."
"The UDL training helps teachers to better understand their student needs and the process of learning.  I highly recommend UDL because it gave me concrete tools and new activities to use in the classroom."
Training details
Recorded UDL Webinar:
Access to the recording will be available throughout the month of January.  Take it at your own pace, at your convenience!  Viewing the webinar and stopping to do some recommended activities should take approximately one to two hours.
Classroom Implementation Assignment:
The assignment enriches the training and involves implementing UDL principles into your teaching practice and classroom.  A short reflection paper about your experience is required.  The assignment is due in by February 17, 2023.
Follow-up Live Webinar:
Participate in a one-hour live webinar to share what you learned and gain knowledge about what others have learned about UDL.  The live webinar will occur on Wednesday, March 1, 2023.
Upon Successful Completion:
Sixteen (16) CEUs intended to address re-licensure in the area of Positive behavior interventions and accommodating, modifying, and adapting curriculum, materials and strategies will be awarded upon completion.
---
REGISTRATION DEADLINE IS FRIDAY, DECEMBER 9, 2022
Space is limited, so register today!
Questions?
Contact PANDA:
Phone: 763-504-4095
Email:  panda@rdale.org
Website: https://pandamn.org
Wendy Sweeney, MA, Licensed Psychologist, PANDA Manager
PANDA
Moira Knutson, PANDA Administrator
PANDA