Plato/Edmentum Flash Player Issue in Chrome Solved!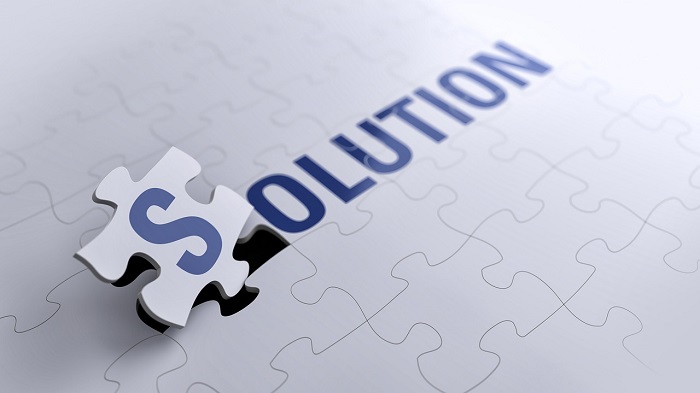 November 13, 2017
Plato/Edmentum Flash Player Issue in Chrome Solved!
Adam Kieffer

Have you been having issues with the Plato platform? Google Chrome's latest update (62) blocks Flash player web content by default. Plato/Edmentum still uses Flash for some of its content, so many users have recently experienced some disruption and frustration in their Plato use.
Here is the solution from Edmentum for enabling Flash in Chrome >>
Additionally, here is a very brief screencast with audio showing you how to implement this in Chrome:
This information can also be found on the MN ABE Distance Learning website: Click on Plato Learning Environment (Edmentum).
NOTE: You may need to forward this information to your tech support staff so they can make this change on your school computers.
Alternative Browsers
Firefox browser still allows Flash to run, so you could use that as well. If you still have a problem with loading Plato activities in Firefox, you may need to click the "Activate Adobe Flash", "Allow," or "Allow Now" prompts in your browser for Flash to run (see image below).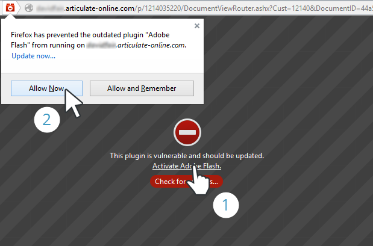 However, on some mobile devices, like phones and iPads, no Flash content will play; so we suggest using a free Flash-friendly browser such as Puffin, for both iOS and Android devices.
Questions?
If you have any issues or questions, please email the DL Team at the support email: support@mnabedistancelearning.zendesk.com
Adam Kieffer
MN ABE Distance Learning Team