Pronunciation Webinars for ESL Teachers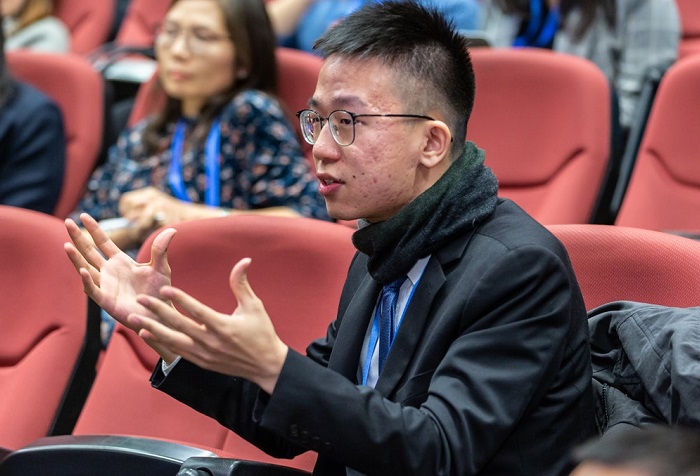 October 28, 2019
Pronunciation Webinars for ESL Teachers
Andrea Echelberger, ESL Training Coordinator
For many language learners, being understood by native English speakers is a daily battle. While explicit pronunciation instruction can make a major difference in learners' intelligibility, many adult ESL teachers are unsure how to tackle pronunciation instruction in the classroom. By integrating simple pronunciation instruction into regular lessons, teachers can make a difference with their learners' speech production and confidence levels.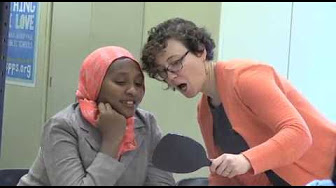 The Pronunciation Webinar Series, facilitated by Andrea Echelberger, will explore three different pronunciation features: Voice Quality Settings, Word Stress, and Intonation. When learners improve their ability to incorporate these features into their everyday speech, listeners have an easier time understanding them, and their confidence improves. During each webinar, participants will learn how each feature contributes to accent and intelligibility, learn classroom activities to introduce and practice the feature with learners, and discuss how to integrate pronunciation instruction into everyday routines.
Register for one or all three of the webinars using the links below!
Pronunciation Webinar 1: Voice Quality Settings
Wednesday, November 6, 2019 2:00 PM – 3:30 PM CST
REGISTER NOW >>
Pronunciation Webinar 2: Word Stress
Wednesday, February 26, 2020 2:00 PM – 3:30 PM CST
REGISTER NOW >>
Pronunciation Webinar 3: Intonation
Wednesday, May 13, 2020 2:00 PM – 3:30 PM CDT
REGISTER NOW >>
Andrea Echelberger, ESL Training Coordinator
Minnesota Literacy Council