Remote Tutoring Resources from Literacy Minnesota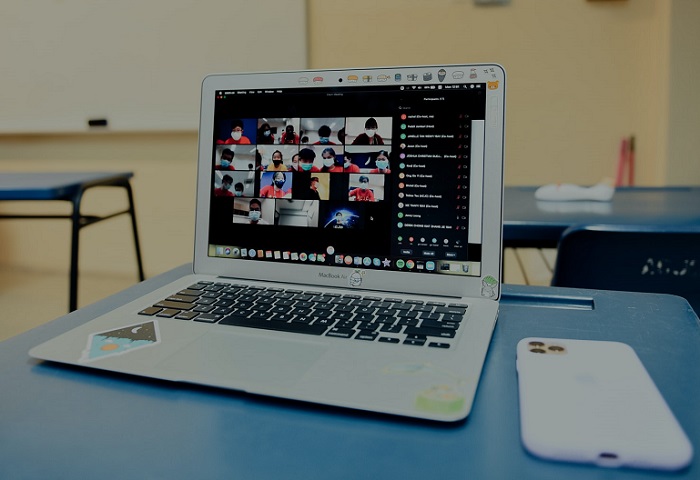 February 1, 2021
Remote Tutoring Resources from Literacy Minnesota
Andrea Echelberger, ESL Training Coordinator
Are you using Zoom, Google Meet or WhatsApp to teach or tutor adult learners online? Are you a teacher trainer or program coordinator leading training webinars for volunteers? Literacy Minnesota has created and compiled resources that are designed to help tutors, teachers, and staff navigate the features and functions of these tech platforms on computers or mobile devices.
On Literacy Minnesota's Remote Tutoring Resources webpage, you'll find step-by-step tutoring checklists that outline how to use Zoom, Google Meet, and WhatsApp, including how to join and schedule meetings, send invites, join breakout rooms, share screens and much more. You'll also find in-depth webinar guides that detail best practices, in-meeting controls and settings, and host responsibilities.
For learners who need support, you'll find how-to guides for using Zoom in six different languages that can be downloaded and shared. For teachers who are looking for stand-alone activities for volunteers to use with learners, find materials from four different ABE programs that can be immediately used.
Please feel free to adapt these resources for your own use. If you have any feedback about these resources, please email Andy Francis at afrancis@literacymn.org.
Andrea Echelberger, ESL Training Coordinator
Literacy Minnesota