Resources for Volunteer Tutors Series: ESL Instructional Support Kits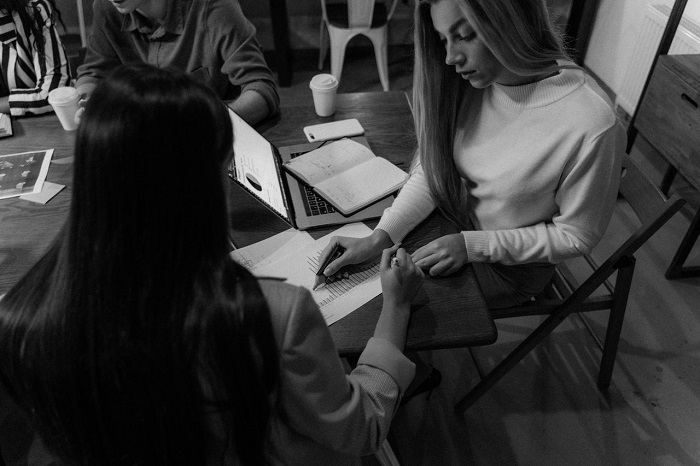 March 18, 2022
Resources for Volunteer Tutors Series: ESL Instructional Support Kits
Meghan Boyle, Tutor Training Coordinator
As a part of a brief, weekly series in MN ABE Connect, Literacy Minnesota's Training Department is back with another valuable resource for volunteers – ESL Instructional Support Kits!
Maybe you remember these, or you are hearing about them for the first time. Either way, once they are put together, they are grab-and-go kits ready for teachers, coordinators, and especially volunteers to use. If you invest a little time now to get these set up and part of your programming, the instructional hours you'll get will pay you back in dividends!
Each kit comes with complete activity instructions and materials on a variety of topics. The kits can be used to facilitate small-group pull-outs, one-to-one tutoring, develop plans for substitute teachers, or enhance existing curriculum.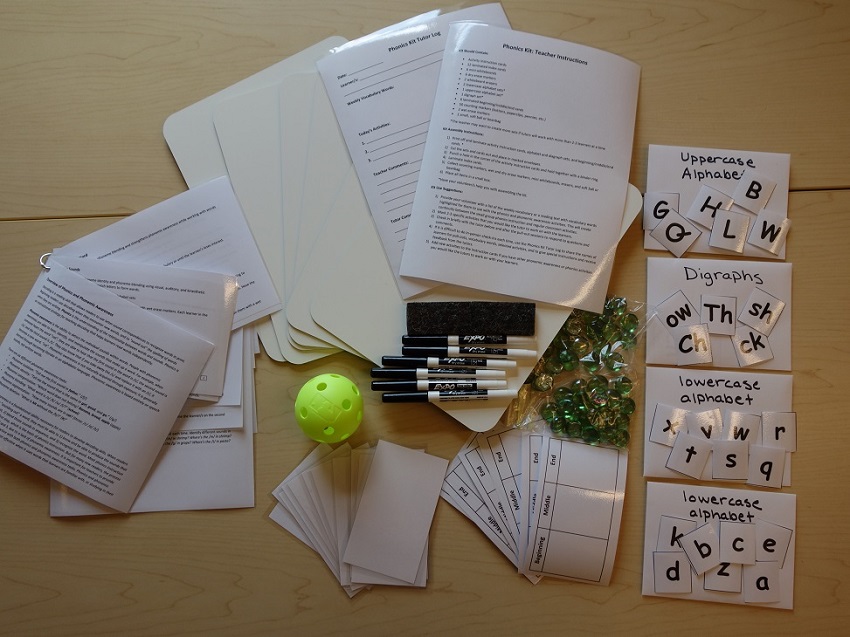 Each of the kits is a printable PDF that includes:
A list of necessary materials
Instructions for assembly
A tutor log
Detailed instructions for a variety of activities
Activity expansion suggestions
Handouts and supporting materials
Kit topics include the following:
See more information about all the kits and fill in the information form to trigger an automatic download of the PDF. If you have any technical issues with downloading the kits, or questions about how to use them in your program, please contact Meghan Boyle at mboyle@literacymn.org.
Meghan Boyle, Tutor Training Coordinator
Literacy Minnesota