Resources for Volunteer Tutors Series: Tutor Tips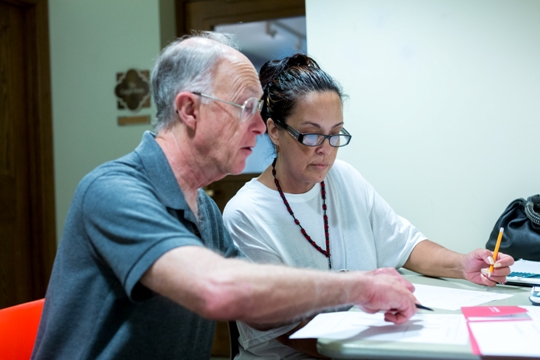 March 7, 2022
Resources for Volunteer Tutors Series: Tutor Tips
Meghan Boyle, Tutor Training Coordinator
As winter turns to spring, keep your volunteers engaged and motivated with resources from Literacy Minnesota. Through a brief, weekly series in MN ABE Connect, learn about or be reminded of our tools to support volunteers in engaging with learners in meaningful ways.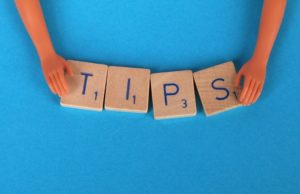 For the first installment of the Resources for Volunteer Tutor Series, let's look at Tutor Tips! Literacy Minnesota creates and shares this weekly tidbit delivered straight to your inbox. Here are the four categories that Tutor Tips fall into, along with a few recent examples:
Classroom activities
Equity information
Teaching resources
How-tos
Ensure volunteers in your program are getting these weekly blasts of inspiration by encouraging them to sign up for emailed Tutor Tips here. All past Tutor Tips are also available in the Educator Resources Library on our website. Just select "Tutor Tips" in the format filter and click "Search Now" and feel the inspiration wash over you!
Meghan Boyle, Tutor Training Coordinator
Literacy Minnesota