Responding to Community Trauma in the Classroom – May Webinar Series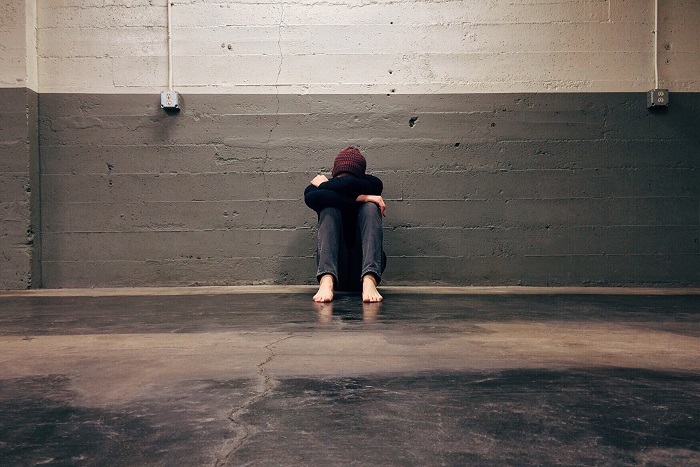 May 10, 2021
Responding to Community Trauma in the Classroom – May Webinar Series
Patsy Egan, ATLAS Director
Andrea Echelberger, ESL Training Coordinator
How do ABE teachers address local and national events that can lead to community trauma, without further causing learners or themselves additional pain? Community, or collective trauma, is what occurs when communities are exposed to regular incidents of interpersonal, historical or intergenerational traumatic events. Even if the events or violence only impact a few people, the resulting traumatic experience can have extensive structural and social consequences for the entire community.
The events of the past year have resulted in a rising awareness of the impact of community trauma, and many ABE teachers are searching for the best ways to support their students. In response, ATLAS is offering a two-part training that will provide ABE teachers with a series of tools to address difficult topics in the classroom in a supportive way that provides space and dialogue for processing community trauma.
Part 1 – Thursday, May 20, 4:00-5:30 pm CDT
The first part of the training will be led by Lucille Rosario, faculty member at the University of Minnesota School of Social Work and school social worker at Intermediate District 287, where she is part of the trauma leadership team. During this webinar, participants will learn how to create a classroom environment that provides a containing space for responding to community trauma and stressors, proactive measures and trauma-informed strategies for addressing shared community trauma when it happens, and strategies for recognizing and responding to compassion fatigue without inadvertently causing additional harm.
Meet our presenter, Lucille Rosario:
Lucille Rosario, MSW, LICSW, has over 15 years of experience in leadership and direct practice in the social work field. Lucille received her Bachelors in Social Work from St. Olaf College and her Masters of Social Work from Columbia University in New York City. Lucille has previously run programs addressing youth development, healthy relationships, family violence, parenting, trauma, mental illness, and nutrition in Mexico, South Bronx, Minnesota. Lucille is currently a School Social Worker at a high school special education program in Brooklyn Park, where she is part of their trauma leadership team, Equity Committee, and has participated in the year of learning with Resmaa Menakem, along with a number of other district-wide projects focused on equity and trauma-informed teaching in schools. Lucille is also a community faculty member at the University of Minnesota School of Social Work, and volunteers her time supporting refugees and helping professionals at the United States/Mexico border.
Part 2 – Thursday, May 27, 4:00-5:30 pm CDT
The second part of the training will consist of small group discussions led by ABE teachers Cimarron Burt and Nicki Olalde. These discussions will assist teachers and tutors in adapting the practices taught in Session One for adult classrooms to better serve ABE learners of all backgrounds and levels.
Important note about registration and attendance
For participants who are only able to attend Session 2: We ask that you view the recording prior to joining on the 27. In order to receive a link to the recording, participants must register for the first training. This will automatically register you for both sessions (even if you are only able to attend one), and ensure that you are sent the recording link.
Join us for one or both of these important and timely webinars! 
Looking for resources for the classroom?  Be sure to check out the trauma-informed practices section of the ATLAS Cultural Competency online resource library and well as this recent newsletter article from PANDA staff.
Patsy Egan, ATLAS Director
ATLAS
Andrea Echelberger, ESL Training Coordinator
Literacy Minnesota