Retrieval Practice as a Learning Strategy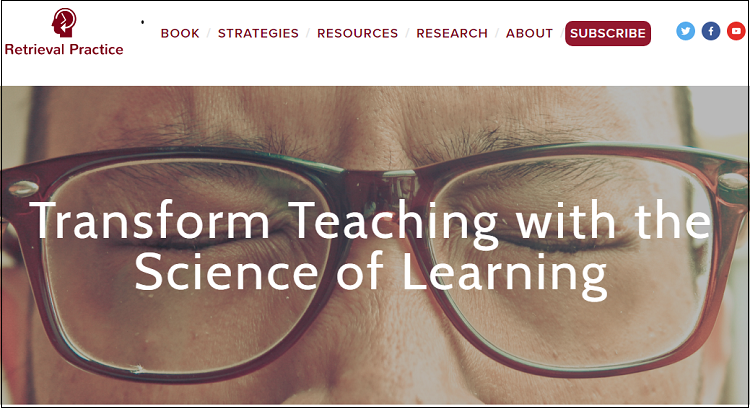 August 7, 2018
Retrieval Practice as a Learning Strategy
Stephanie Sommers, ACES Coordinator
Next week, Adult Education teachers from around the state of MN will gather in St. Cloud for ABE Summer Institute. Personally, I have something of a love-hate relationship with Summer Institute. Its arrival marks the end of my summer vacation. No more lazy days spent at home with my kids. That's the part that I hate. But I love reconnecting with my ABE colleagues and getting new information that I can carry forward into a new year of teaching.
When I arrive in St. Cloud next week, I will be co-presenting a session on growth mindset. It is a follow-up to a session that I delivered last summer with Theresa Luther-Dolan, Transition to Postsecondary & Career Coordinator at the Department of Corrections.
This summer we hope to go beyond the basics of growth mindset that we previously talked about, and that are covered in the book Mindset: The New Psychology of Success by Carol Dweck, by examining four growth mindset mantras. While reading and researching to prepare for this session, I was introduced to the very interesting topic of retrieval practice. This led to more reading and research, and to the discovery of the website retrievalpractice.org.
What is retrieval practice?
Retrieval practice is a learning strategy that focuses on getting information out of students' heads, rather than getting it in. It is the idea that students need to practice recalling and using the information that they learn in class on a regular basis and not just when it's time for a test or quiz. In other words, it requires teachers to create low-stakes opportunities for students to remember what they learned in previous lessons and units as a learning tool rather than an assessment tool.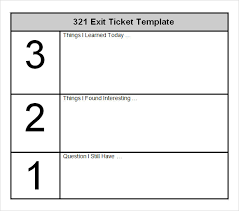 Research shows that retrieval practice is a very powerful learning strategy, and the good news is that most teachers are probably already using it. Teachers who require "exit tickets" that ask students to recall and write down information from the day's lesson, for example, are already doing retrieval practice. Using clickers or the free online tool plickers, both of which allow students to individually respond to questions that the teacher has created, is another way to help students do retrieval practice and provide instant feedback on their answers.
retrievalpractice.org
The Retrieval Practice website was created by a cognitive research scientist to be "a hub of research, resources, and teaching strategies based on the science of learning." The website is free from ads and contains some good downloadable resources. I downloaded and read the guide How to Use Retrieval Practice to Improve Learning and Retrieval Practice and Transfer of Learning: Fostering Students' Application of Knowledge. These guides are relatively short and discuss retrieval practice in a way that is clear and accessible. While the ideas and suggestions they contain are not necessarily new, I appreciated the way that the authors explained why doing this practice is so important. For me, it was a good reframing of some familiar content.
The website also has a section of teaching tips and strategies, which seems to be a compilation of topics that have been discussed in their regular e-mail updates. There is a lot to explore in this section and those with an interest in brain-based learning strategies could easily spend many hours here as most of the topics link out to other research, resources, or activities. I also like the websites, blogs and podcasts page, which lists information about other online spaces that are devoted to cognitive science and learning.
If you have an interest in this topic, I hope that you will join Theresa and me at Summer Institute next week. Our session is called The Growth Mindset Coach, and it's on Wednesday afternoon. The Retrieval Practice website has also been added to the Learning Strategies section of the ACES resource library. Doing this sort of practice with students is a great way to bring ACES/TIF into your classroom in the coming year.
Stephanie Sommers, ACES Coordinator
ATLAS