Setting Boundaries in the Classroom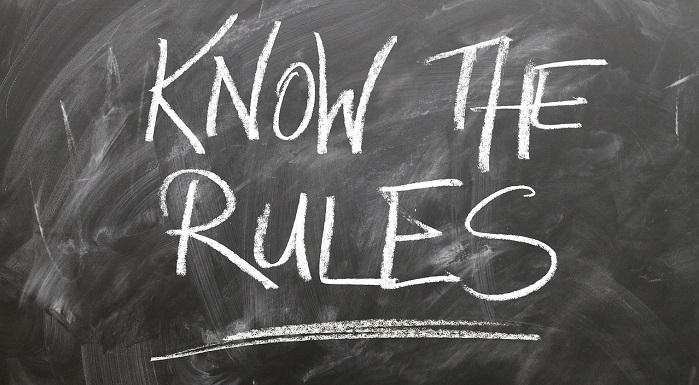 October 17, 2017
Setting Boundaries in the Classroom

Do you have students who are disruptive in class?
Setting boundaries is a way of reducing inappropriate student behavior when they try to monopolize the class and your emotional energy. It also helps students function better when they know what to expect, have clear rules and consistent routines.
Prepare yourself in advance by implementing some of the following strategies:
Establish clear expectations by setting classroom rules. Involve students in the process and they will more likely follow the rules. Post your rules in your classroom.
Set limits on how much time to devote to specific students. Limit how frequently you will respond to your students' conversations, emails or phone calls. Encourage students to find ways to deal with their problems independently by: seeking out other resources and/or developing helpful relationships with other students in the class.
Provide consistent routines. Students function better when they have a routine and know what to expect. Write the schedule on the board and teach the same topics at the same time each day.
Learn respectful ways of managing inappropriate behavior. No matter how rude a student is to you, always remain calm and respectful. Give yourself time to think about a situation to avoid giving an answer or making a decision in the heat of the moment. Look for the antecedent – what happened before the student acted out? There typically are reasons for poor behavior such as difficulties at home, unemployment, a learning disability, a sick relative or several other reasons.
Know when and how to refer students to other resources. Be ready to refer students with problems beyond your area of expertise or responsibility. Be knowledgeable about helpful resources available to assist your students. Visit PANDA's website for resources – https://pandamn.org/ – and call with any questions.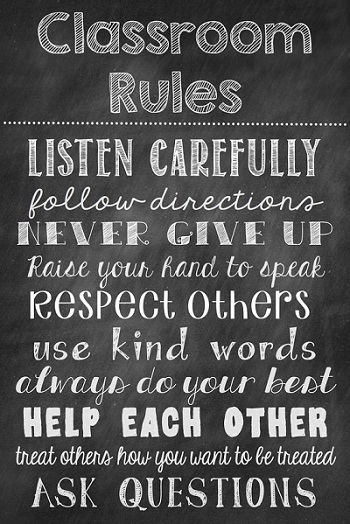 Universal Design for Learning (UDL) is an educational framework for flexible learning environments that can accommodate individual learning differences. One UDL principle includes providing clear expectations. PANDA is offering a free webinar training to be completed at your convenience during January 2018. Upon completion, you will receive 16 CEUs in the area of Adapting Curriculum upon completion.
For more information and to sign-up for the training, go to the UDL Chapter on PANDA's website >>
Quote from a UDL training participant: "I've been given a tremendous toolbox from which I can draw! I'm recommending this training to any and all teachers who care to do better by their students!"