So You'd Like More CCRS-Aligned Resources and Lessons? YOU GOT IT!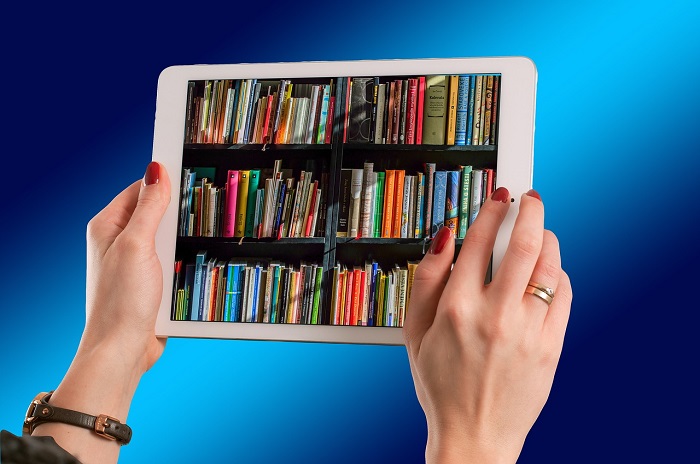 October 30, 2017
So You'd Like More CCRS-Aligned Resources and Lessons? YOU GOT IT!
Patsy Egan, Director
You asked, and ATLAS has answered! The CCR Standards resource library on the ATLAS website has been greatly expanded recently. This library is THE destination for teachers and administrators who aim to begin or deepen their implementation of the College & Career Readiness Standards for Adult Education (CCRS).
Along the right hand side, you'll find the library divided into three sections: ELA, Math, and General Resources. These materials all stem from our CCRS implementation work statewide, particularly the cohort that began in fall 2016. All the materials shared here have been vetted by a subject-matter expert on the CCRS Implementation Lead Team and approved for posting.
For both ELA and Math, you can find in each section:
Implementation Tools (blank tools for evaluating and enhancing lessons/units/resources, for planning individualized instruction, for observing standards-aligned lessons, and for examining student work)
Sample Resource Evaluations (filled out and vetted evaluations of commonly used resources such as Ventures, Newsela, Common Core Achieve, & Math Sense, along with recommended high value actions when using these resources)
Sample Lesson/Unit Plans (lessons/units from a variety of levels and teaching contexts summarized in the CCRS implementation template)
In the General Resources, you can find the following:
Program CCRS Implementation (tools for organizing and planning CCRS implementation at the program level)
English Learners & CCRS (our newest category, with much more to come!)
CCRS Materials (slides and handouts from relevant past presentations)
Glossary of CCRS Terms (Dizzy trying to figure out all the CCRS jargon? This handy glossary can help!)
We particularly encourage you to take a look at the Glossary of CCRS Terms, our latest addition to the library. This document is extremely helpful as you navigate the complex world of CCRS implementation!
A big thank you to our fearless CCRS leaders, Kristine Kelly and Amber Delliger, and to Melody Chalmers, Rebecca Strom, and Tammy Twiggs for their tireless assistance in vetting, improving, and posting so many resources.
We hope you find the Content Standards resource library a useful site to visit often! Comments and suggestions are always welcome: Email Patsy at pegan02@hamline.edu.
Patsy Egan, Director
ATLAS