Solving the Case of the Missing Content Standards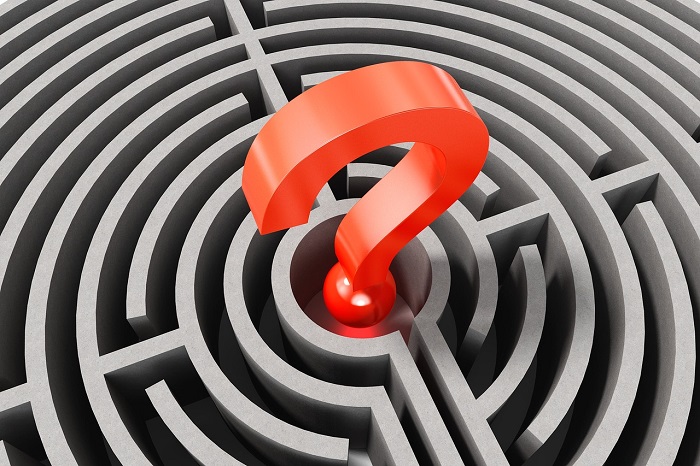 November 8, 2019
Solving the Case of the Missing Content Standards
Kristine Kelly, Literacy & ELA Coordinator
Stephanie Sommers, ACES Coordinator
Do you love a good mystery? Do you enjoy solving puzzles and seeing how all the pieces fit? Are you interested in improving your lessons and units to help your students become more college, career, and community ready? If so, then we invite you to put on your Sherlock Holmes cap (it's called a deerstalker!) and join the Content Standards Integration (CSI) cohort.
Participants in the CSI Cohort will have the opportunity to build up their own MN ABE Content Standards "investigator toolkits" by taking part in this job-embedded professional development activity from ATLAS. Participation in this training will help instructors build confidence and familiarity with integrating all three sets of MN ABE Content Standards into their curriculum and instruction. These standards are the following:
Please note the following important details when considering whether to apply:
In the CSI Cohort, you will be developing, teaching, and reflecting on standards-based lessons and units. This means that you are currently teaching or have access to an ABE classroom and students in which to pilot your materials.
This cohort assumes that you have a foundational understanding of all three sets of MN ABE Content Standards (opportunities to receive training will be made available for those who need it before the Kickoff webinar in January).
You must commit to the dates and activities detailed in the next section.
Important Dates and Activities
Optional – Informational Webinar for anyone interested in learning more about this Cohort experience on October 28, 2019 from 2:00-3:00pm. Register here.
Kickoff webinar on January 10, 2020 from 2:00-3:30
One-day workshop on January 31, 2020 from 8:00-4:00 in Roseville
Ongoing, active, and thoughtful participation in a virtual community of practice from February through May 2020
Participant coaching calls with Kristine & Stephanie from February through April 2020
Lesson & unit development at participant programs from February through May 2020
Progress check webinars on February 24, 2020 and March 23, 2020 from 2:00-3:30pm
One-day culminating workshop on May 15, 2020 from 8:00-4:00pm in Roseville
Phone calls and written correspondence with coaches throughout the Cohort, as needed
What are the benefits for cohort participants?
A) Supports for Participants:
Travel costs (hotel and mileage) for participants traveling more than 100 miles round trip to the in-person workshops will be reimbursed by ATLAS.
In order to support participation, each participant will receive a stipend of $300 upon completion of all required cohort activities, in addition to 30 CEUs.
Receive feedback and individualized coaching while undertaking cohort activities.
B) Instructors will be able to:
Engage in a process to adapt and create standards-aligned units, lesson plans, and student tasks at levels appropriate for your learners.
Identify the benefits of integrating three sets of standards.
Utilize a process for identifying what standards are present in the materials you use and where the gaps are.
Increase your level of comfort and confidence with all three sets of MN ABE content standards.
Apply now!
Application for the CSI Implementation Cohort is due December 6, 2019, and participants will be notified by December 6 of their acceptance.
Check out the application for more details about this Cohort. Please direct any questions regarding the application to Kristine Kelly, ATLAS Literacy & ELA Coordinator.
Originally published 9/23/19
Kristine Kelly, Literacy & ELA Coordinator
ATLAS
Stephanie Sommers, ACES Coordinator
ATLAS