Speaking and Listening Opportunities for Beginning ESL: Phone Instruction with Worksheets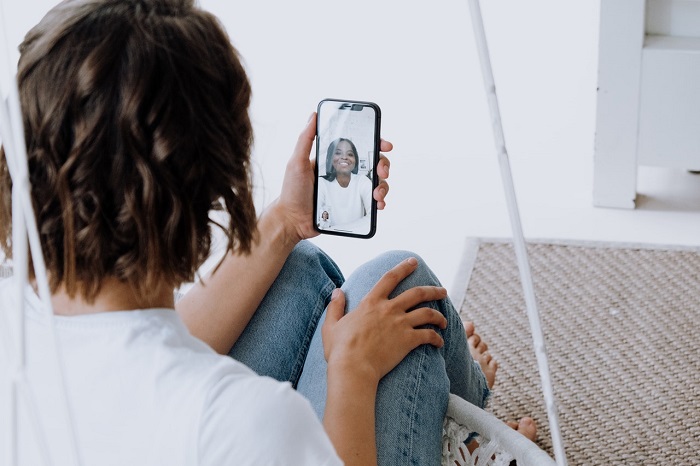 January 11, 2021
Speaking and Listening Opportunities for Beginning ESL: Phone Instruction with Worksheets
Nicki Olalde, ELL Instructor & Program Lead
Not being able to teach in-person is a task that one year ago wasn't even on our radars.  Remote instruction and learning definitely have their challenges.  But when you really think about it, teaching has always had its challenges, this one is merely new.  Remote learning and instruction by telephone automatically lends itself to several rich opportunities for speaking and listening.  Using this mode of instruction provides unique learning opportunities to the student that may not be readily available in the traditional classroom setting, and it can be achieved by utilizing the same worksheets already used in class.
Rationale
The telephone, or What's App/FaceTime, is a logical place to practice speaking and listening.  Phone communication relies exclusively on acute listening skills to take information in and speaking skills to relay information.  This is an opportunity to fine tune skills without the distractions of classmates and other visual cues.
Learning on the telephone with worksheets allows the student to feel comfortable in their new class setting.  Using familiar material allows the learner to settle into a more intense learning experience with text they are accustomed to seeing.  Also, many students view worksheets as "school" and know that they have entered class mode.
Using Worksheets
Worksheets are a great way to practice everyday questions and answers that the students will likely encounter.  Most worksheets will present opportunities to practice most WH- questions, countless Y/N questions, among others.  Put simply, one worksheet can provide substantial listening and speaking opportunities to most levels.
Lesson Sample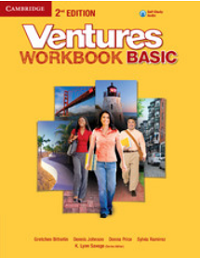 This lesson is from Unit 7, page 84 of Ventures Basic, 2nd Edition, and features a picture of people standing outside a window display at a clothing store.
Here are three simple present tense questions with annotated lesson notes written for our volunteers who work with students on the telephone.
What color is the ___?
How much is the ___?
Where is the ___?
Part 1
Teacher asks question 1 for all clothing items, learner answers.  Short answers are okay in this stage. Now switch roles: Learner asks the question and the teacher/volunteer answers. Repeat for all questions.
Part 2
Teacher mixes the questions up and asks. Then, switch speaking roles.
Part 3
Now that the learner understands the task and questions, encourage complete sentence answers from the learner. Continue to shuffle through questions.
Make It an Instructional Routine
Make speaking and listening for specific purposes a routine in every telephone lesson.  What is great about practicing Q & A is that it can be used regardless of the content.  Even very simple worksheets have opportunities for speaking and listening practice. You can use worksheets as opportunities to practice directionality, describe what learners see and demonstrate understanding of text on the page.
Lesson Sample
This sample worksheet page has very little text and no obvious potential for dialogue, but it can still be exploited for speaking and listening practice. Following are examples of the types of questions volunteers can be trained to ask about any worksheet:
What are the directions? 
What two actions are in the directions?
What number is the t-shirt?
Where is the t-shirt on the page?
How do you spell t-shirt?
What time of year do you wear a t-shirt?
Again, when it is time to switch roles, choose just one or two simple questions from those practiced for the learner to ask you.
Originally published 11/30/20
Nicki Olalde, ELL Instructor & Program Lead
Lyndale Neighborhood Association