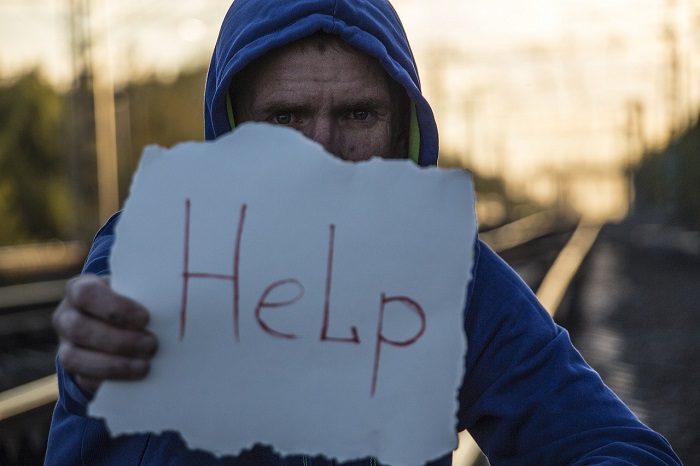 September 29, 2023
Suicide Awareness
Wendy Sweeney, MA, Licensed Psychologist/PANDA Manager
Moira Knutson, Administrative Assistant
September was the National Suicide Prevention Awareness month. This is a good time to raise awareness about suicide, to become knowledgeable about resources, and to reduce stigma around this sensitive topic that is often seen as taboo.
988 SUICIDE & CRISIS LIFELINE

If you or someone you know is suicidal,
call or text 988 or chat 988lifeline.org
Suicide is the 8th leading cause of death in Minnesota.  Suicidal thoughts can affect anyone regardless of age, gender, race, socioeconomic status, or background.  In fact, suicide is often the result of untreated depression and a sense of hopelessness. Suicidal thoughts, although common, should not be considered normal and often indicate more serious problems.
When individuals die by suicide, they leave behind friends and family to navigate the tragedy of loss. In many cases, those affected by a suicide loss are left in the dark about their loved one's intent and sometimes feel guilty about what they might have done or not done that could have helped.  Too often, the feelings of shame and stigma of suicide prevent people from talking openly about it.
It is okay to talk about suicide. Prevention is the key to ending suicide!
Prevent suicide by learning to talk about it, asking questions of those making suicidal comments, and providing relevant resources.

Warning signs that might indicate a higher probability of suicide:
Previous suicide attempts
A major loss, such as job loss, divorce, or death of a loved
Sudden changes in behavior
Unexplained anger, aggression, or irritability
Withdrawing from friends and family, giving away prized possessions
Using drugs or alcohol more often
Writing about death.
Comments about ending their lives, such as "I wish I wasn't here" or "Life is too hard"
Easy access to firearms or prescription medications
What you can do:
Talk to students when they appear distressed or make comments about not wanting to live.
Become educated about suicide prevention best practices and how to comfortably talk about suicide (see free course below).
Share mental health resources and 24/7 crisis lines.
Click for PANDA's comprehensive list of Mental Health Resources.
If you or someone you know is suicidal,
call or text 988 or chat 988lifeline.org
Suicide Prevention for Adult Educators
PANDA has a free online class available for adult educators addressing suicide and suicide prevention.
This course will help ABE/ESL/GED teachers and tutors learn about suicide and prevention.  Learn about prevalence, causes, risk factors and warning signs of suicide.  Master a suicide prevention method and practice role playing how to approach students who show signs of suicidal thinking.  Prevention is key!  Gain knowledge about ways to promote hope, problem solving and resiliency in the classroom.  This workshop meets requirements for CEUs under Suicide Prevention Best Practices.
PANDA's classes can be found on our website: https://pandamn.org/
Wendy Sweeney, MA, Licensed Psychologist/PANDA Manager
PANDA – Minnesota ABE Physical and Nonapparent Disability Assistance
Moira Knutson, Administrative Assistant
PANDA – Minnesota ABE Physical and Nonapparent Disability Assistance